So it's the final weekend of Wimbledon and Murray Mound is heaving. It's actually sunny and the forecast predicts that it will remain so for Sunday. Let's grab some strawberries and a bottle of Pimms and think positive thoughts.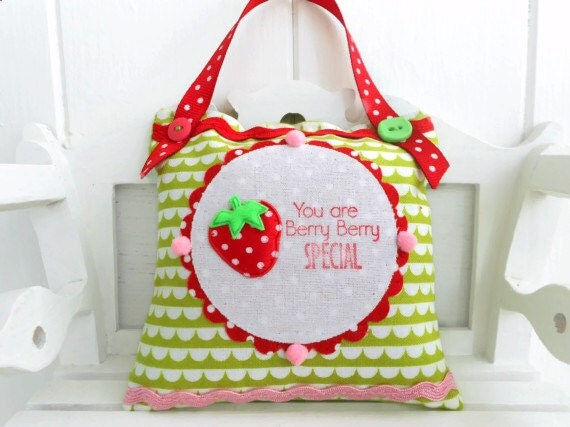 Door hanger by Picocrafts
Nearly 27,000 kilos of strawberries are eaten at Wimbledon each year.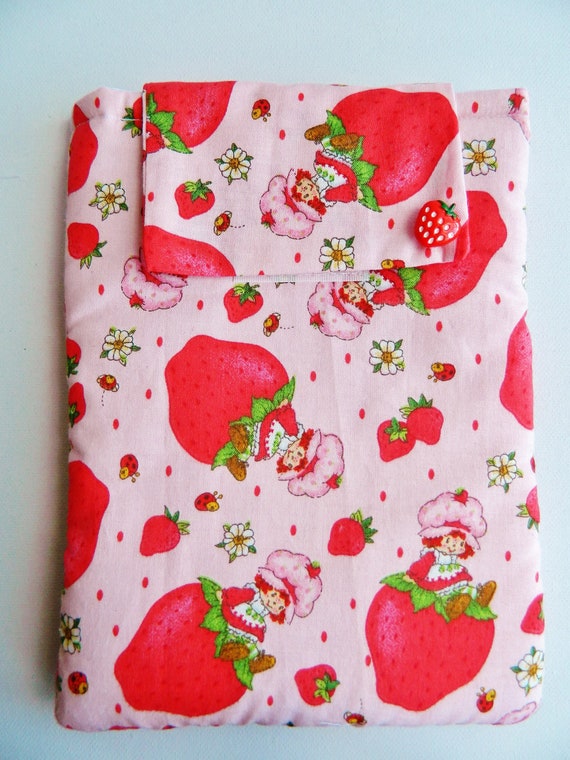 Kindle pouch by Bluebirds and Daisies
Eating eight strawberries will give you more Vitamin C than an orange.
There are approx 200 seeds in every strawberry.
The strawberry plant is a member of the rose family.
Ellagic acid found in strawberries can help to fight cancer.
Cholesterol may be reduced by the flavonoids in strawberries.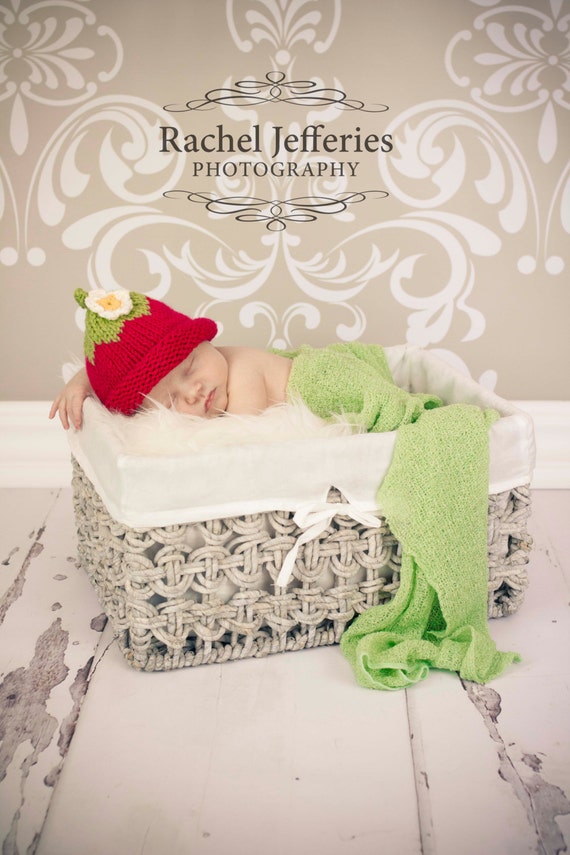 Baby newborn strawberry hat by The Yarn Owls Nest


I think I'm going to go and look for a jam recipe as I have a bit of a glut. I keep buying those special offer boxes and no one else seems to be eating them except me. A 100 g serving for 50 calories is pretty good though. Perhaps it's the cream I am adding!