I've finally finished reading this novel!
After reading 'The House of the Spirits' a few years ago I have been an avid reader of Isabel Allende. I haven't however found any in the same style, until now.
Yes, it was interesting reading autobiographical work such as 'Paula' and short stories from 'Eva Luna' but I love the family saga style novels best and this met all my expectations.
In 'The Island under the Sea' we journey with Zarite, who weaves a tale of slavery across generations and continents. Zarite is a strong central character who shows amazing strength and love in times of crisis. There are also fun, colourful characters such as the loveable rogue 'Sancho' and characters that are so perfectly human in that they are complex and flawed such as Valmorian.I felt a range of emotions towards this character as the book progressed, disgust, anger, and pity to name just a few.
The story is initially set in Haiti and I found the historical details about the revolution fascinating to read about. Later the story moves to New Orleans and suddenly the French link to the city made sense!
This is a good old fashioned proper story and I can't recommend it enough.
Of course you don't have to read it in Spanish!
Every year as a child my parents always used to ask me what I wanted for Christmas and every year was the same. Book tokens! I think my mindset has changed slightly now though as no way would I pay full price for a book. I love the charity shop collections and prefer to read something slightly off beat than a blockbuster that everyone is reading.
So what to buy a bookworm for Christmas as well as book tokens?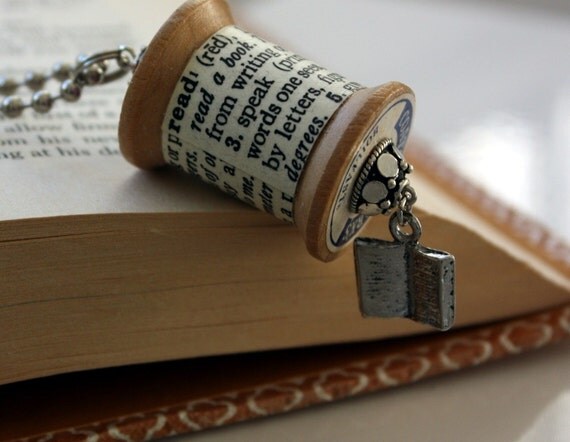 Themed jewelry that tells a story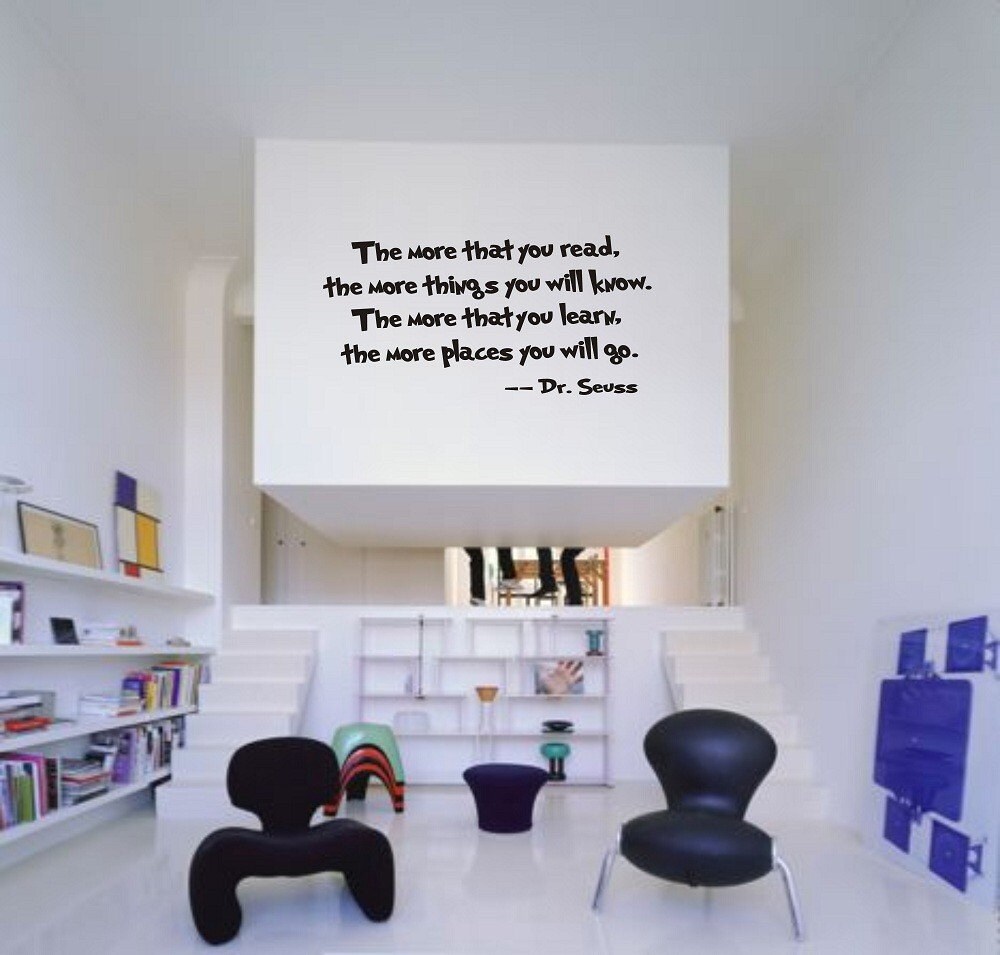 EpicDesignsDecor
Wall art, graphics, stickers, home decor vinyl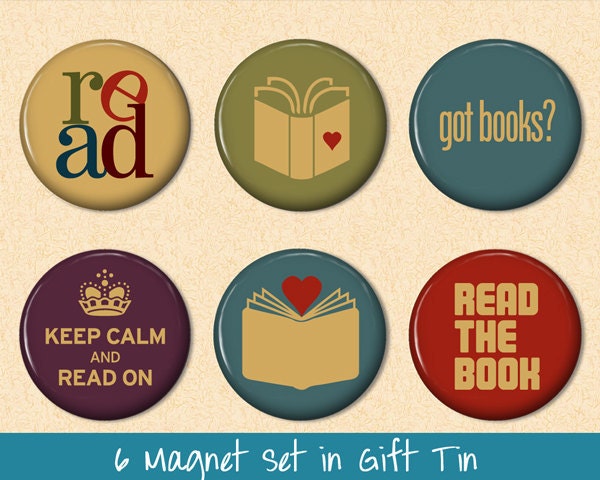 RunningInPlace




Handmade Scrabble® tile jewelry pendants and more

!