This week has seen the launch of a new product in my ETSY shop. I have spent the long cold winter huddled close to my kiln experimenting with fused glass mini tea light coasters. The first pair were listed and sold within hours which was a great start.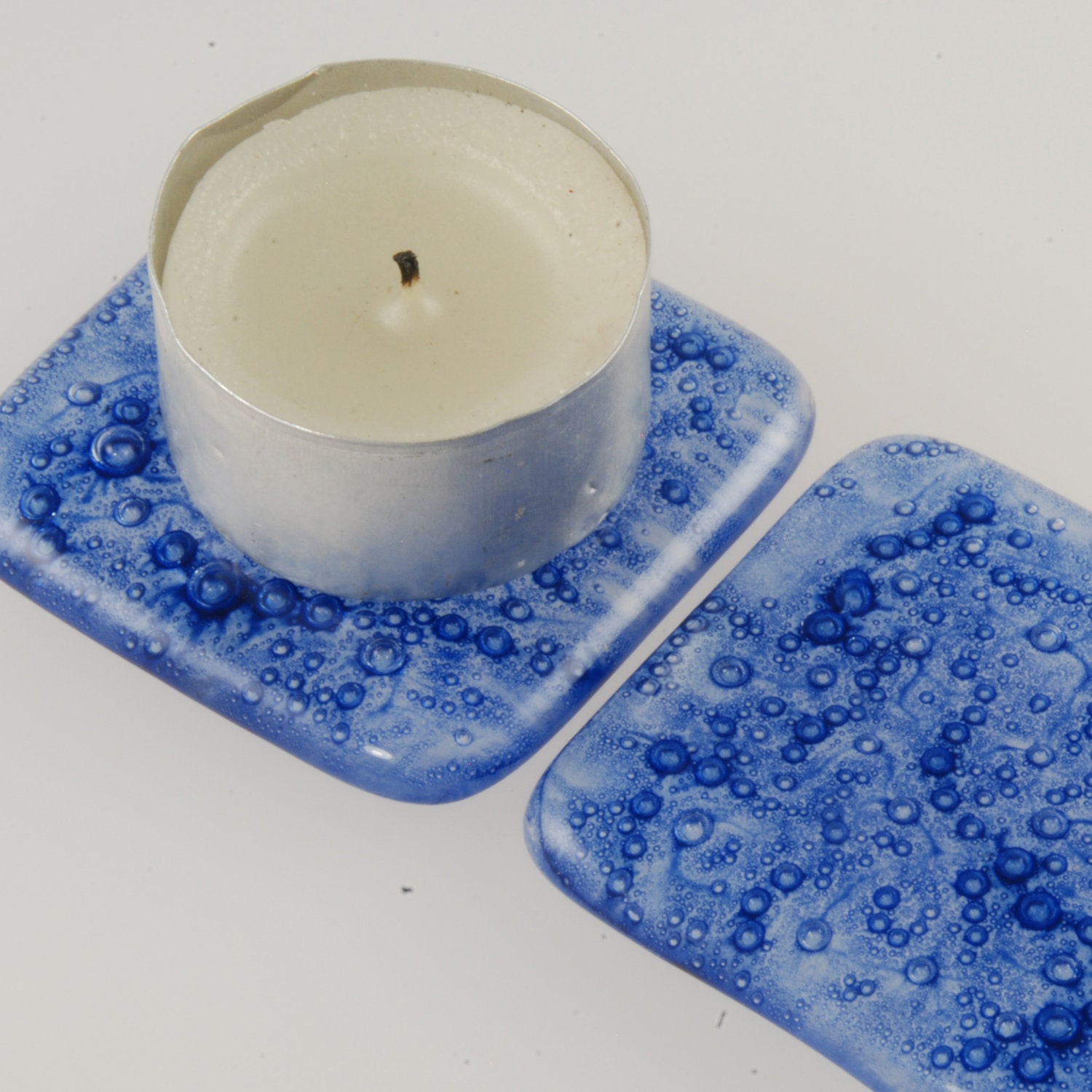 I love the way the magic bubble mix has created a unique watery effect trapped inside the glass.
Most coasters will be sold in pairs but I have a few odd ones like this grid pattern. I had no idea that those bubbles would form in such a perfect pattern like a tic tac toe game.
It was so difficult to get the round glass strings to stay in place and balance on top of each other but I think the effort was worthwhile.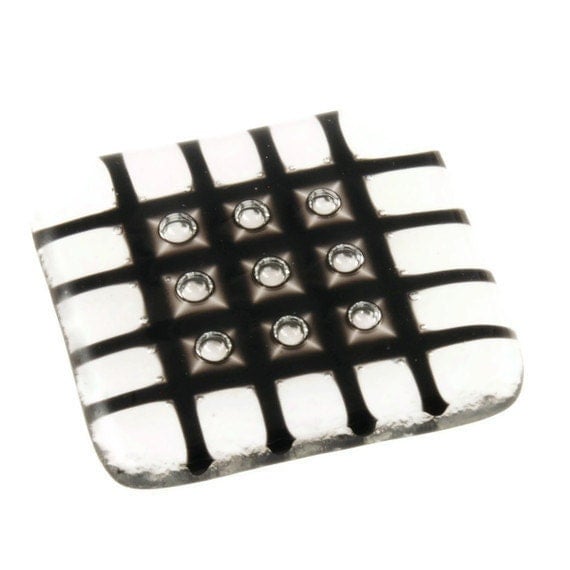 I think these would match brilliantly to make a unique gift.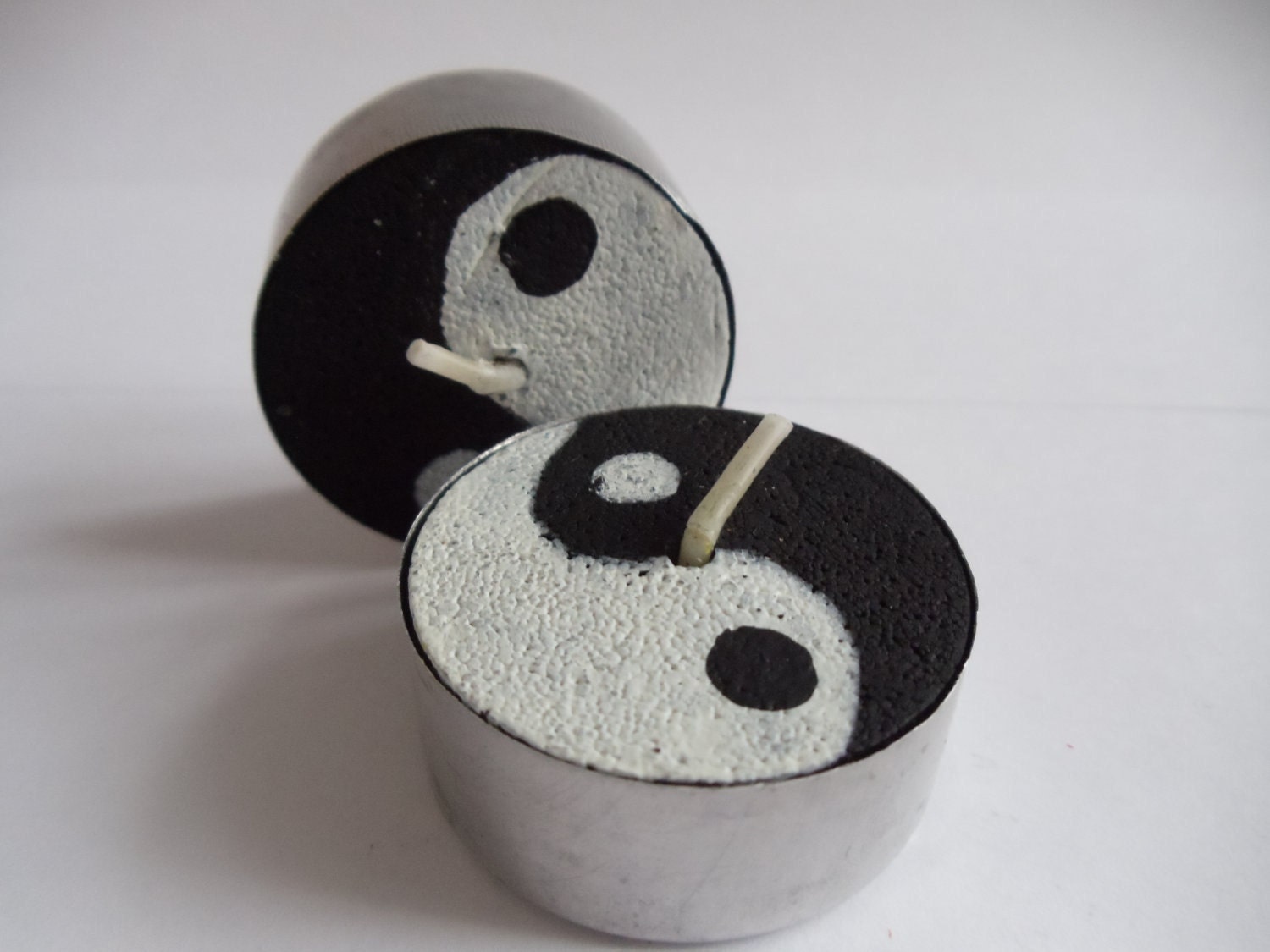 Handpainted decorative tea lights -
www.etsy.com/shop/MerriKitty
Each coaster measures approx 2in sq (5cm) and so they are perfect for use with tea lights.
I have added mini rubber feet to protect delicate surfaces.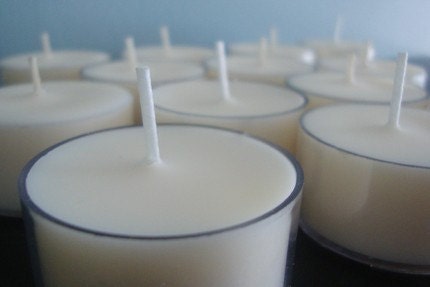 are strawberry shortcake flavour and sound delicious.
These bright orange and yellow coasters make me think of sunshine.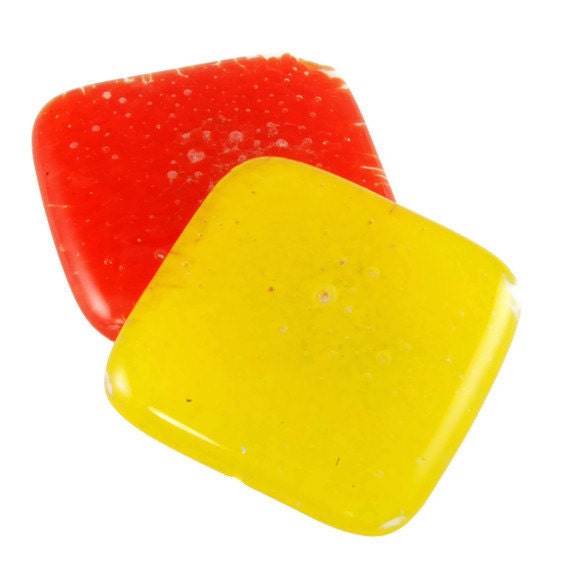 I am offering a new class to make coasters. You will make 4 mini coasters. You could make a set or try 4 different designs. We will be using stringers, glass chips, copper and wire to add some pizazz to your work. Please ask for more details.
Thursday 19th April – 8pm