Apologizes for the time lapse since the last newsletter. The run up to Christmas was extremely busy with craft fairs almost every weekend and ETSY orders flying around the world. The snowflakes proved particularly popular and I found myself with a couple of wholesale orders for those.
Things are a bit calmer now and I have had time to play with glass. As you can see from the photos I have some new millefiori. Some are traditional flower shaped but some have hearts and butterflies. I have created some new style pendants and earrings using these.
If you would like to have a go with these they will be available during a normal jewellery session. They are like gold dust though, in particular butterflies and hearts, so you may incur a small charge if you go mad.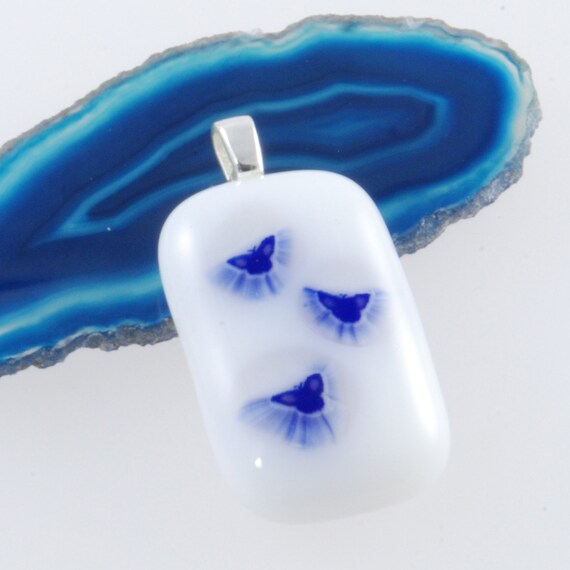 Beginners Fused Glass Jewellery classes.
(2 hours/£25/2 pieces of jewellery)
Wednesday 29th February – 8pm
If you missed out on Valentines day come and make yourself something!
How about making some Easter gift jewellery?
-------------------------------------------------------------------------------------------------
If any of you have visited the FOLKSY shop recently you may have noticed some site changes. I have found it hard to navigate my way though the changes and am gradually moving all the stock over to ETSY. This site is so much easier to use and it means that I can also offer valued customers coupon codes.
When you check out enter NEWSLETTER10 at checkout for a 10% reader discount.
I now have a range of bobby pins and rings.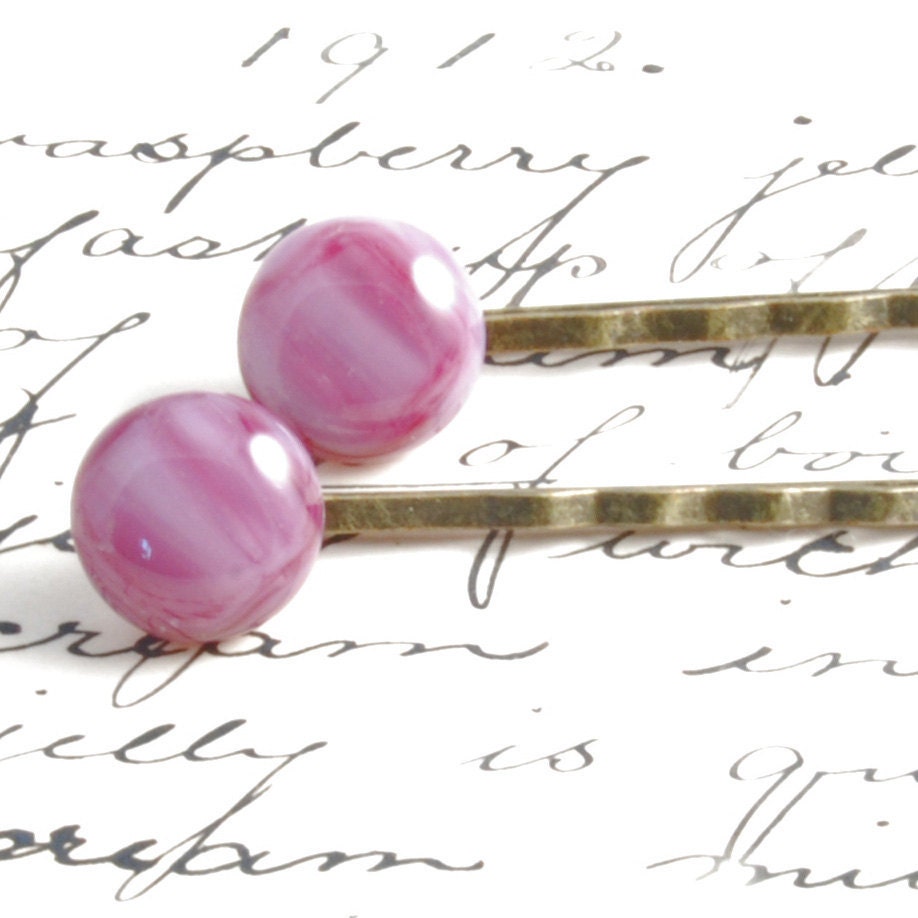 --------------------------------------------------------------------------------
I am also trialling mini coasters at the moment suitable for use under a tea light. I will be offering a class to make 4 of these. We won't be using dichroic glass but glass dust, stringers, frit and bubble powder. You can make a set or try 4 different styles.
Thursday 19th April – 8pm
I have also recently discovered high temperature glass paints and am working on a range of pendants and magnets with painted images. I hope to have these available for classes by the next newsletter. I'm not a confident 2D artist and this may suit some of you much more than me. I'll have some stamps for the rest of us!
---------------------------------
Please contact me if you have a group of 4 and would like to create your own date for a session with the glass. I am also available during the day.
I have a lot of single ladies looking to make a group of 4 so please let me know if you are interested.
I also have a new facebook page. I'm not entirely sure what I'm doing yet and the links don't seem to work. I'd love to link back to you though.
Apryl Brincklow (my personal page for friend links)
Blue daisy glass ( my business page for likes)