After my trip I'm a latecomer to the daily listing club in the Crafty Folk Team. I'm trying to catch up with a mixture of expired items and new ones. I may get there by the end of the month! I've quickly got back into a routine and pop into the group a few times a day to favourite and pin. A few items have really caught my eye this week.
Lana from Wishes on the Wind has a new range of resin jewelry. I also love the bauble style necklaces. I think these would look gorgeous and unique as wedding jewelry.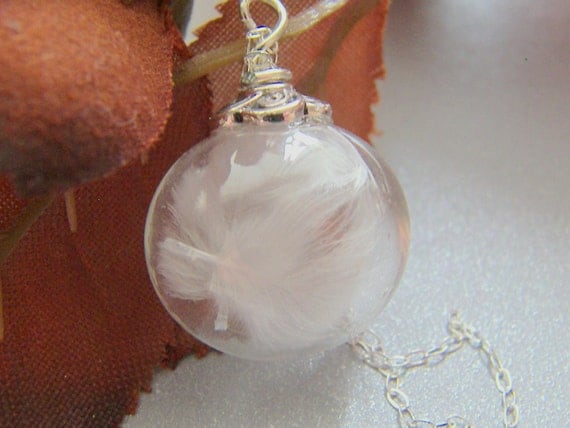 I have a bit of a thing for notebooks and have them everywhere. This little tiny one by

thepressgang

is perfect to lose in my handbag!
The shabby chic design on this pocket mirror is fun and unique. I'm a new convert to these mirrors (not being a particularly girlie girl!) but have found them great travel items during my recent camping experience. I think these would make great mini gifts for girl friends.
My final choice is a felted bowl by
FrouFrouFelt
. I am really drawn to these bowls and love the new additions around the edges. My favourite is this blue one with a co-ordinating bird.
Here is the link to the APRIL club. No rules just do what you can to help each other. Open to all.