I'd like to introduce you to a new team on ETSY.
https://www.etsy.com/uk/teams/20058/bc-etsians
We are a small, dynamic and highly motivated team from all areas of the crafting community. We use social media to promote the work of our team mates.
Click on the pictures to visit the ETSY shop.
I'll start with the team captain
Susan (AKA Dottie) of Dottie Designs creates unique memory books, keepsake boxes and wedding albums. Items can be customized for your special event.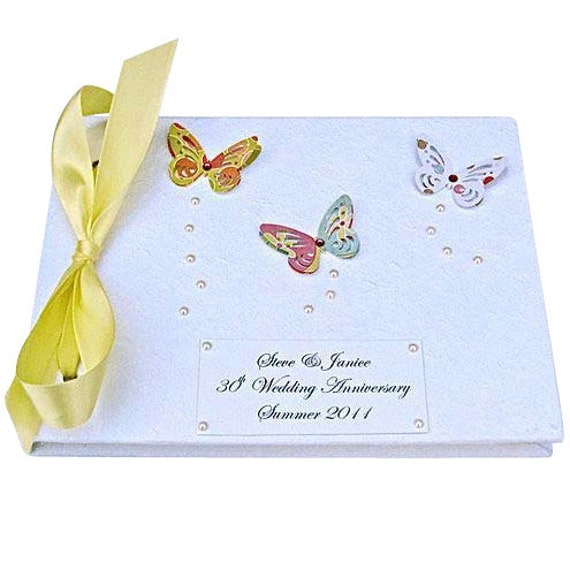 Next (following the team list) is
Ailsa specializes in polymer clay jewellery and chainmaille.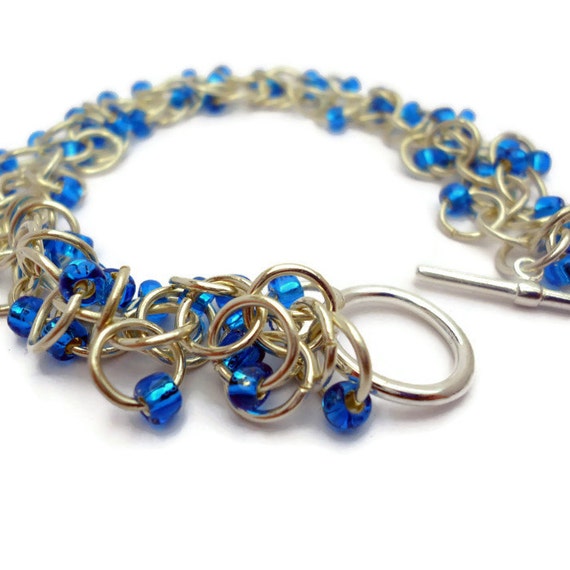 I love the sterling silver jewellery that Carol designs. Her shop Designs by Caz is filled to the brim with glittery goodies that I covet madly.
I especially love the simple yet stunning design of this bracelet.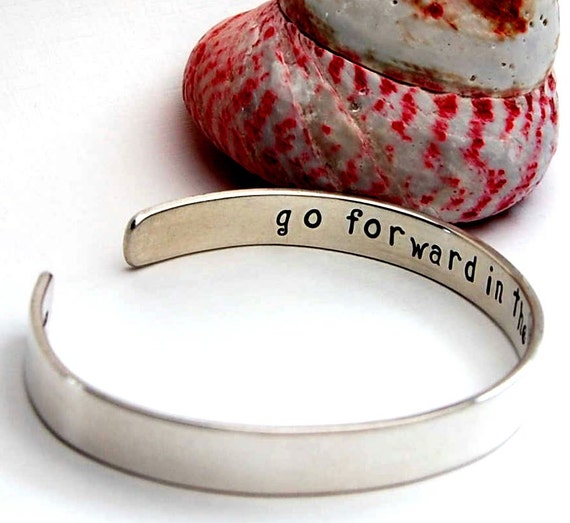 And the last (but by no means least) of the leaders is Diane from Adien Crafts.And this evening after a few years of being in teams with Diane I have recognized that Adien is an anagram! Bit slow.
I remember the butterflies in the rainforests of Central America last year and these Blue Morphos are my favourites.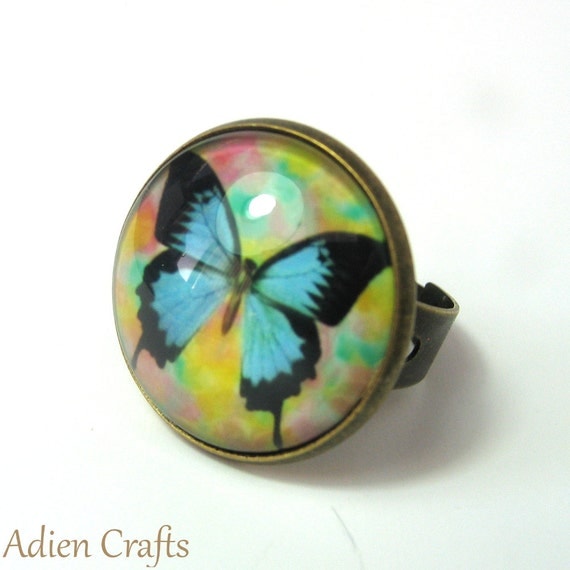 If you would like to join our BC Etsians click on the flag above.
You can also follow us on facebook
https://www.facebook.com/BCEtsians
http://www.pinterest.com/bcetsians/
https://twitter.com/BCEtsians