I had not given them a second thought until arriving in Sardinia - CORKS.
I've certainly come across a few though!
- Sardinia is the main place for cork production in Italy.
- Cork comes from the bark of special cork oak trees. (Quercus suber L.)
- The cork is harvested every nine years in a rather labour intensive process. One tree can

grow

around 2.5 to 5 cm of new cork in three to ten years.
- The estimated lifespan of the cork oak is around 150 years and the bark of the tree cannot be harvested until it is around 25 to 30 years old
-
Calangianus is the hub of the action, the cork capital.
- The cork is boiled to increase flexiblity and to remove unwanted extras then pressed before being processed.It is scraped clean by hand.
- The by products of production are used to dye wool.
-

You can make a lot more from cork than wine bottle stoppers!
This is a very short video on the method of removing cork bark from the trees.
http://www.youtube.com/user/usfloorsinc
The shops are full of cork products that range from pens, to actual cork paper to containers and lampstands. Amazing!
By buying wine with corks rather than plastic stoppers you will be helping to keep this sustainable tradition alive and preserving the ancient cork forests of Sardinia.
Go ahead drink more wine, just do it sensibly and with a cork stopper!
So I just had to browse my favourite shopping mall for cork inspired items.
Please click on the pictures to go directly to the ETSY shops that sell these unique cork products.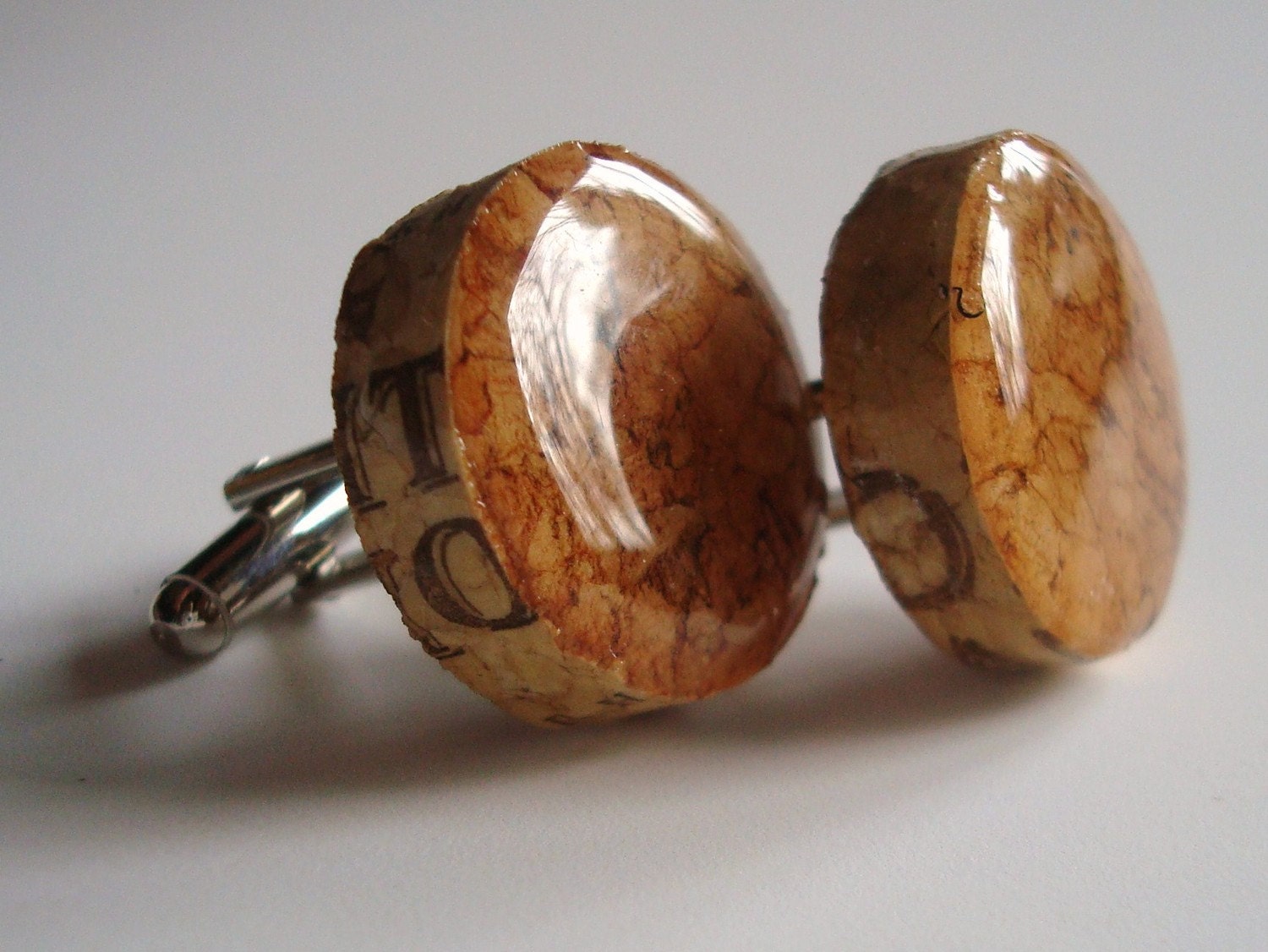 Recycled Wine Cork Cufflinks by Miss Courageous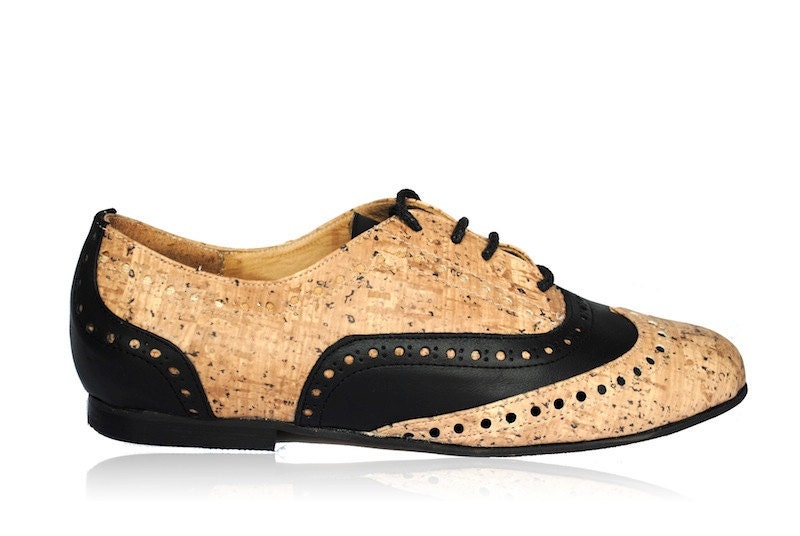 Cork Oxford Shoes by August Ballarinas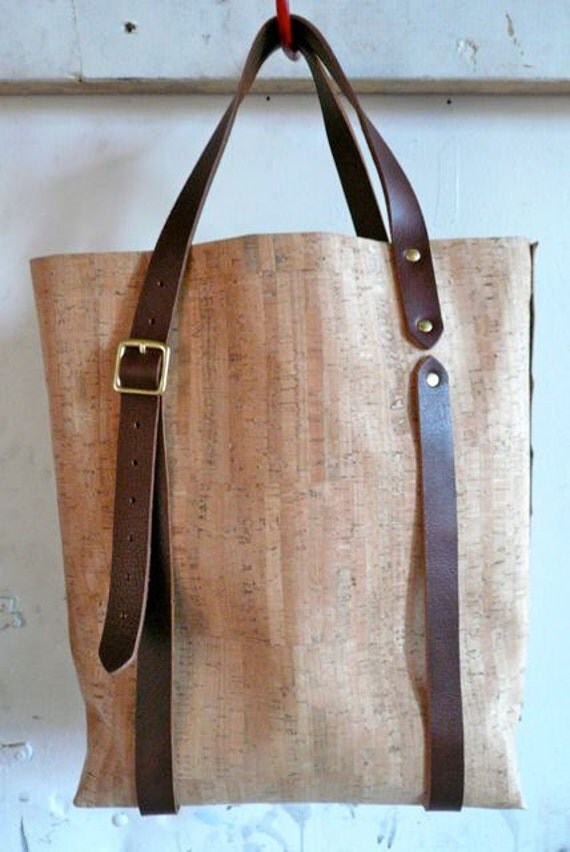 Beach Tote in Cork by Flux Productions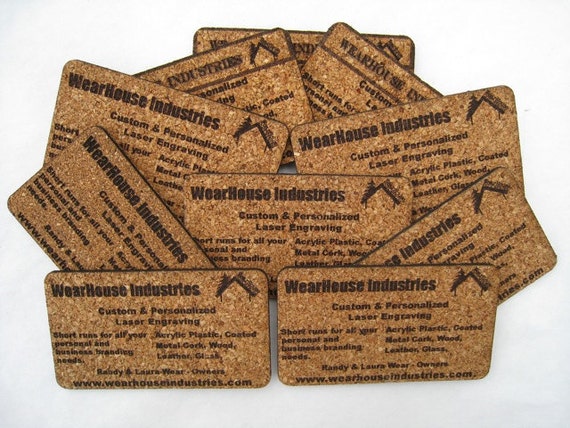 Custom Cork business Cards (set of 24) by Wearhouse Industries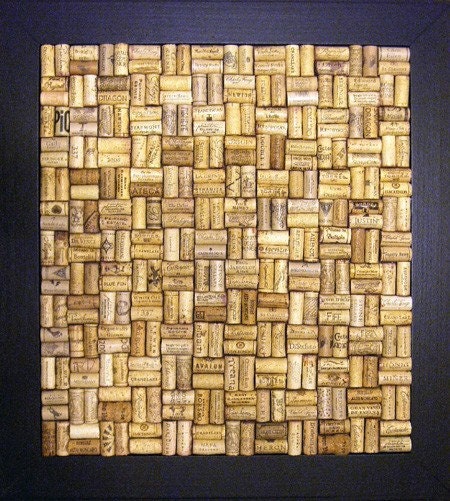 Handmade Salvaged Wine Cork Mosaic by Bheaded5