No, not a typo this Friday I'm going to showcase fellow members of the 'Crafty Folk' daily listing team on ETSY . You might recognize a few faces from the old Fridays though!
A selection of January Blues.
Please click on the picture to go directly to an awesome shop.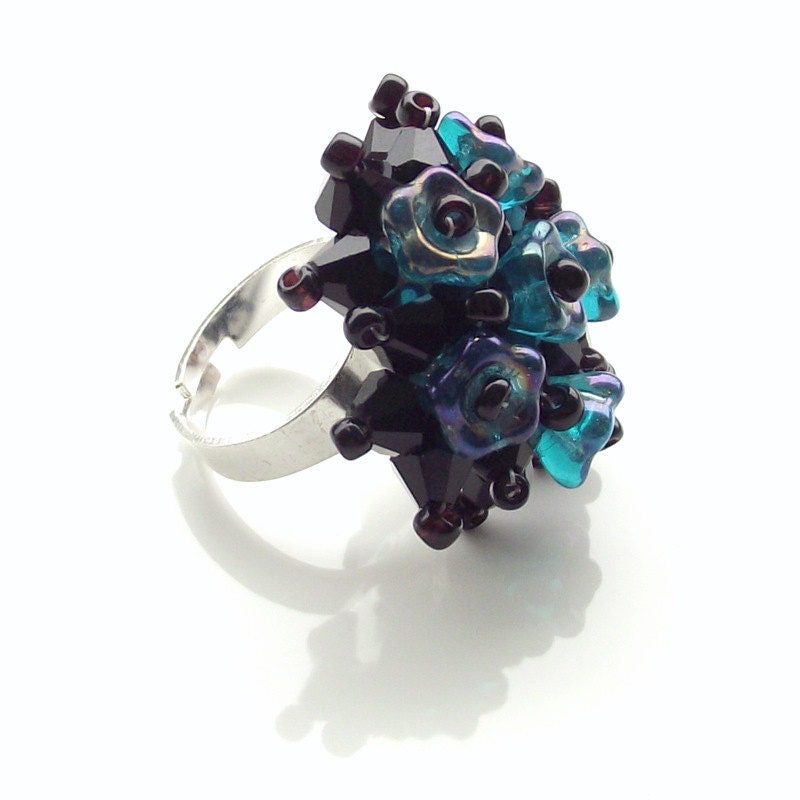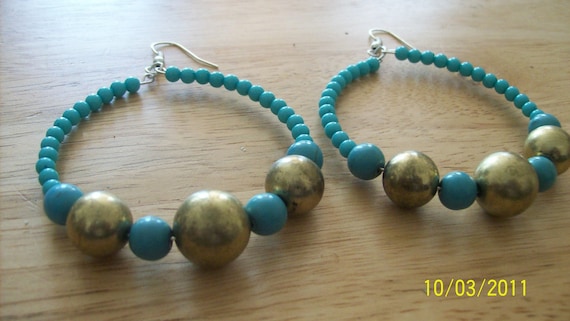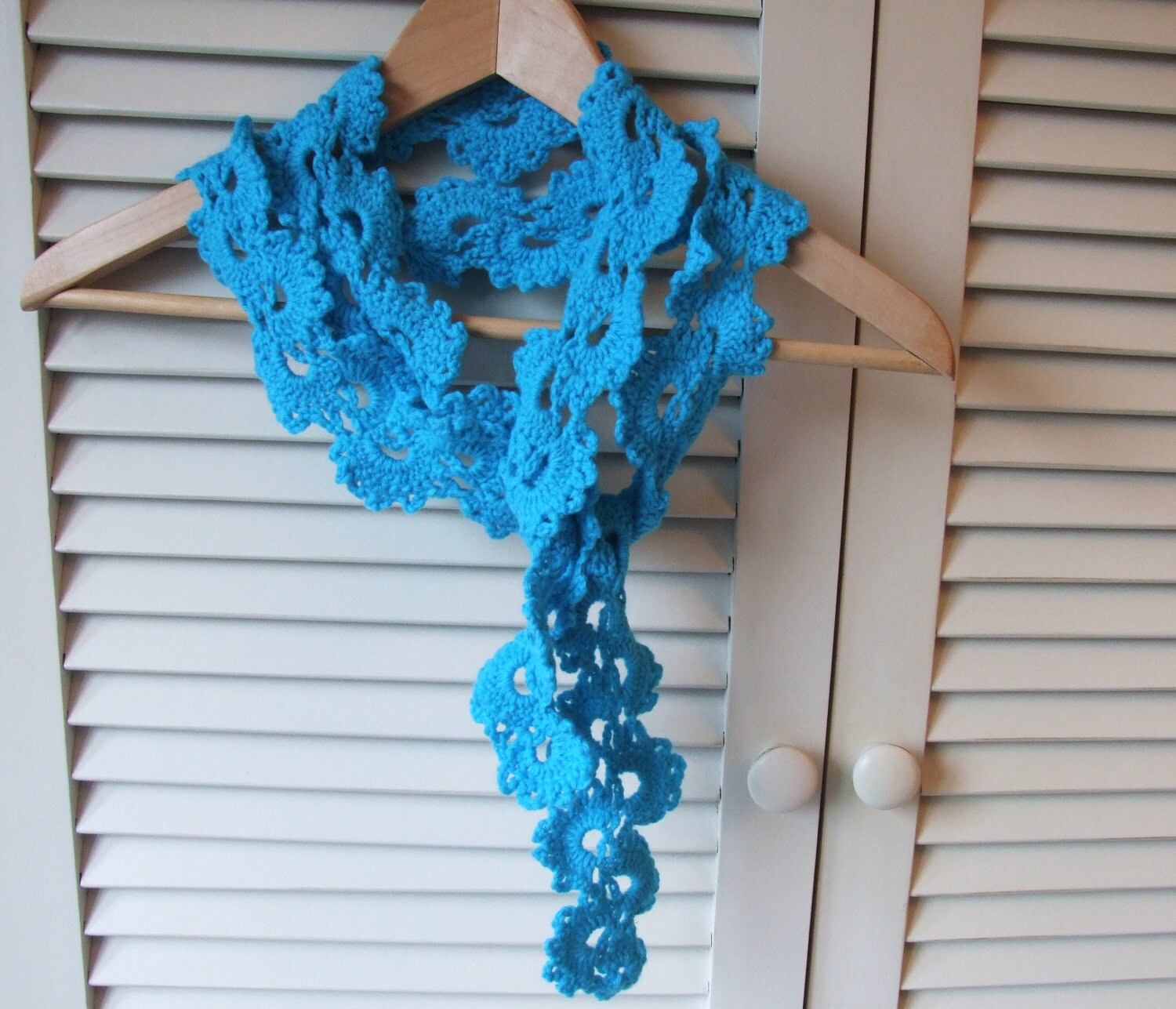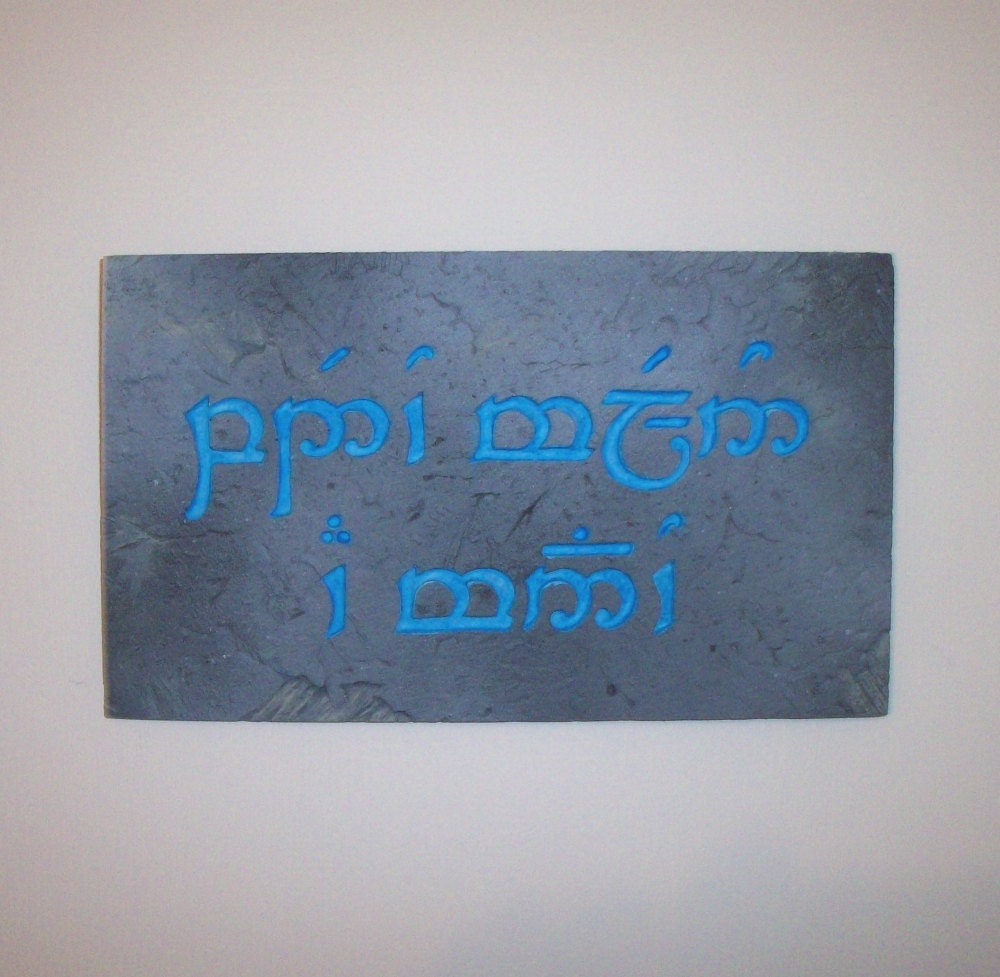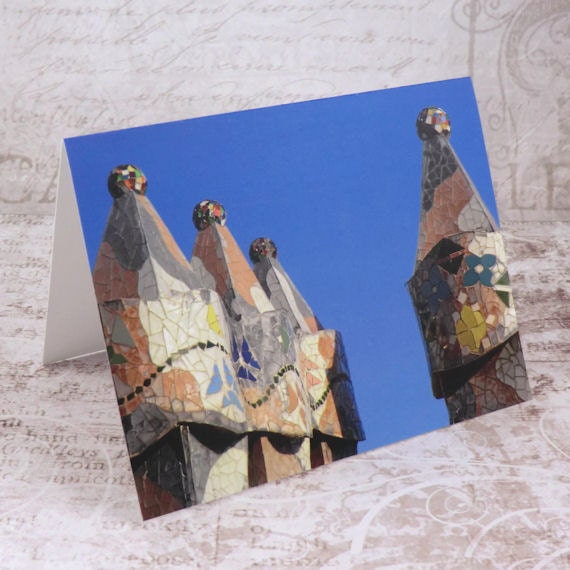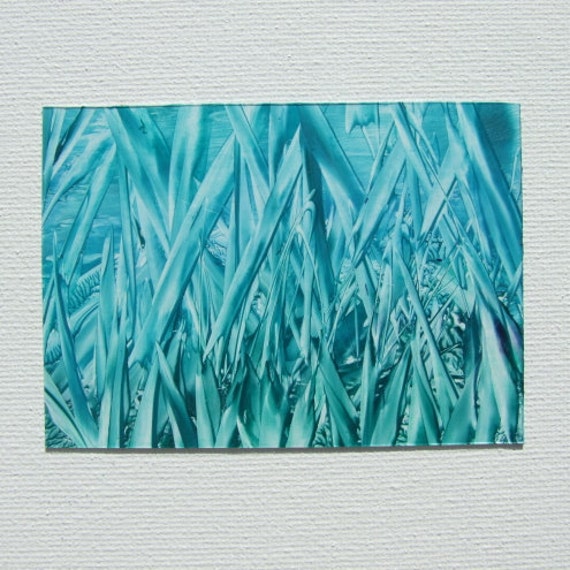 Leanne
Michelle Abbott
Baban Cat
GelertDesign
Lillys Night Garden
Maxine Veronica