Listed a few of my own pink things this week ready for a huge Valentines rush!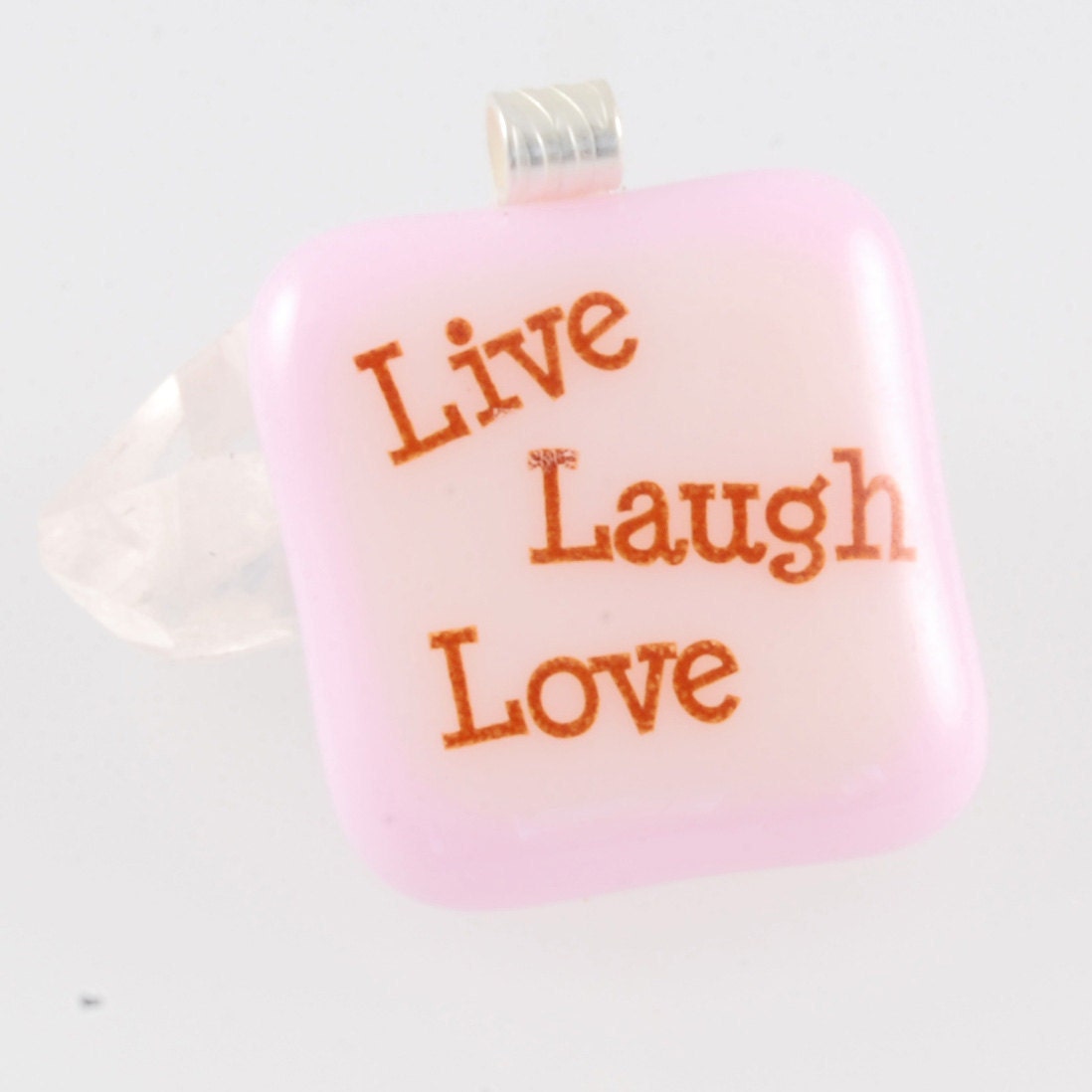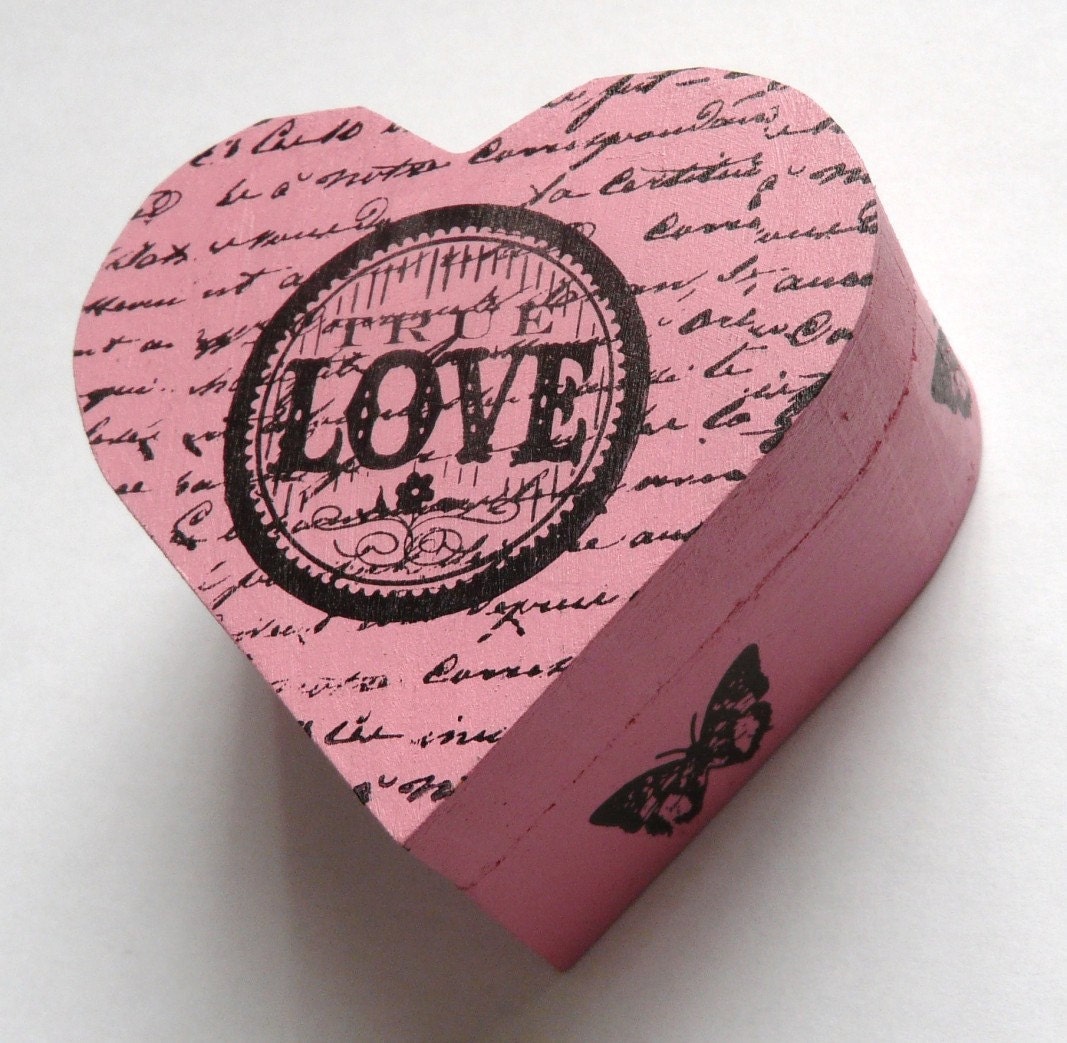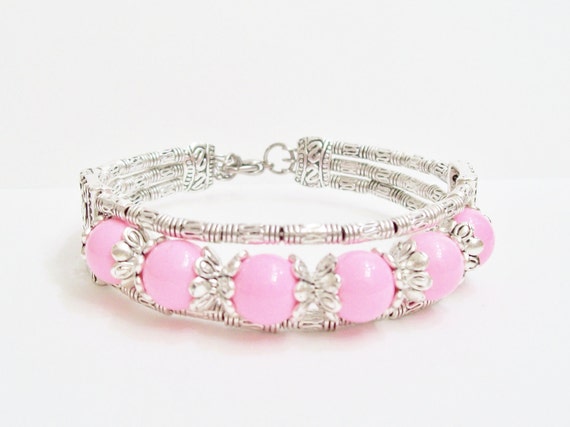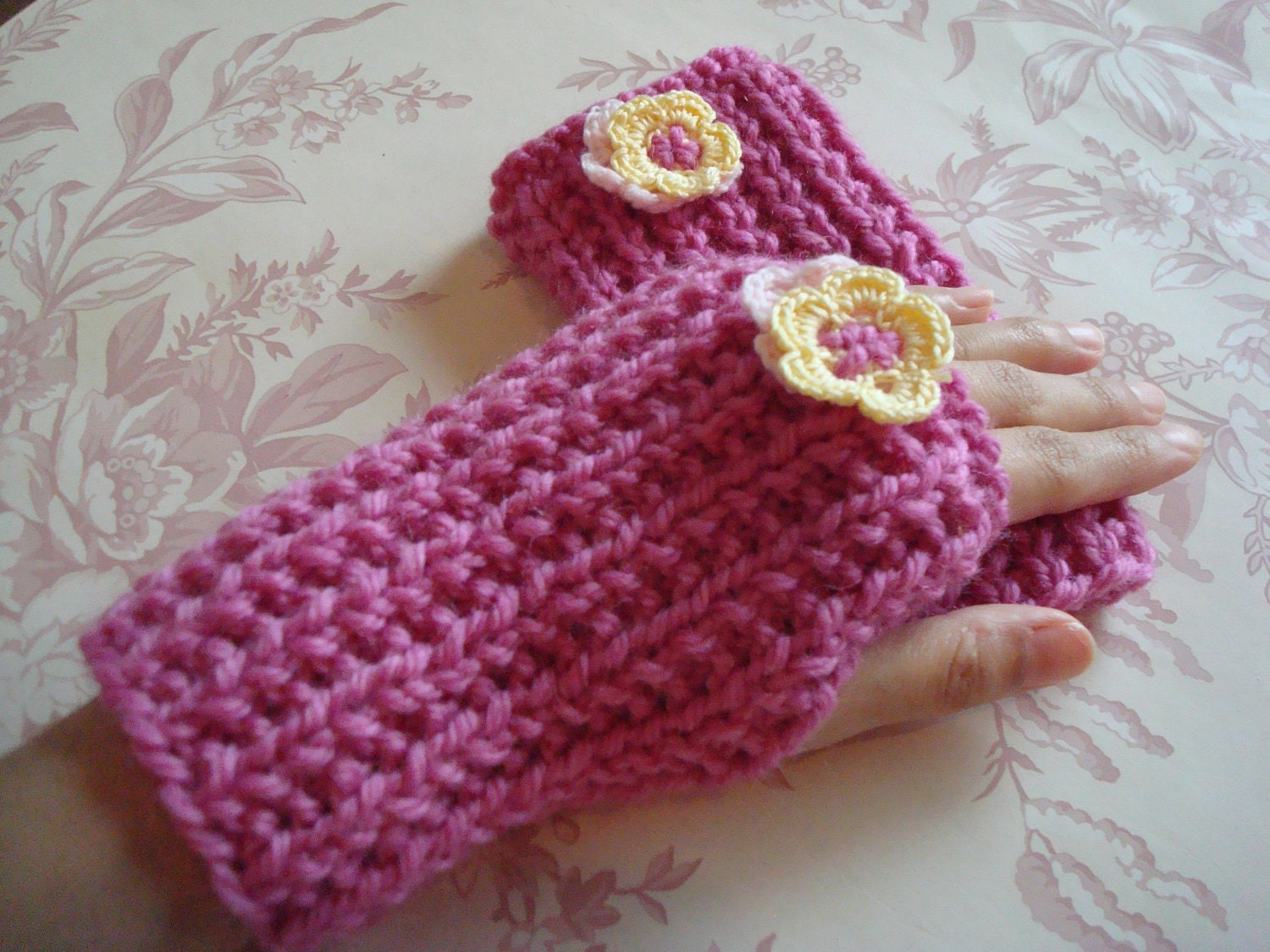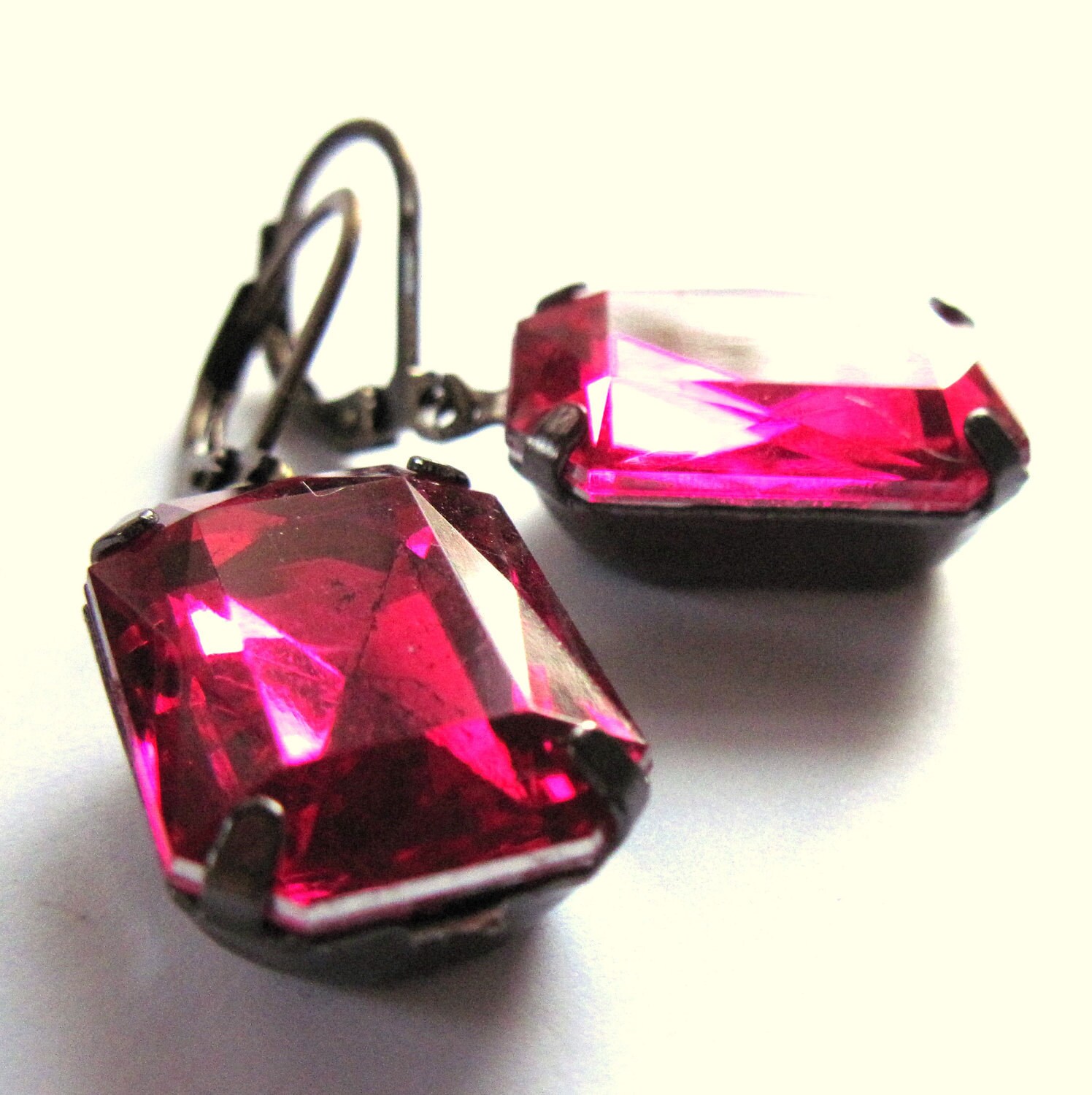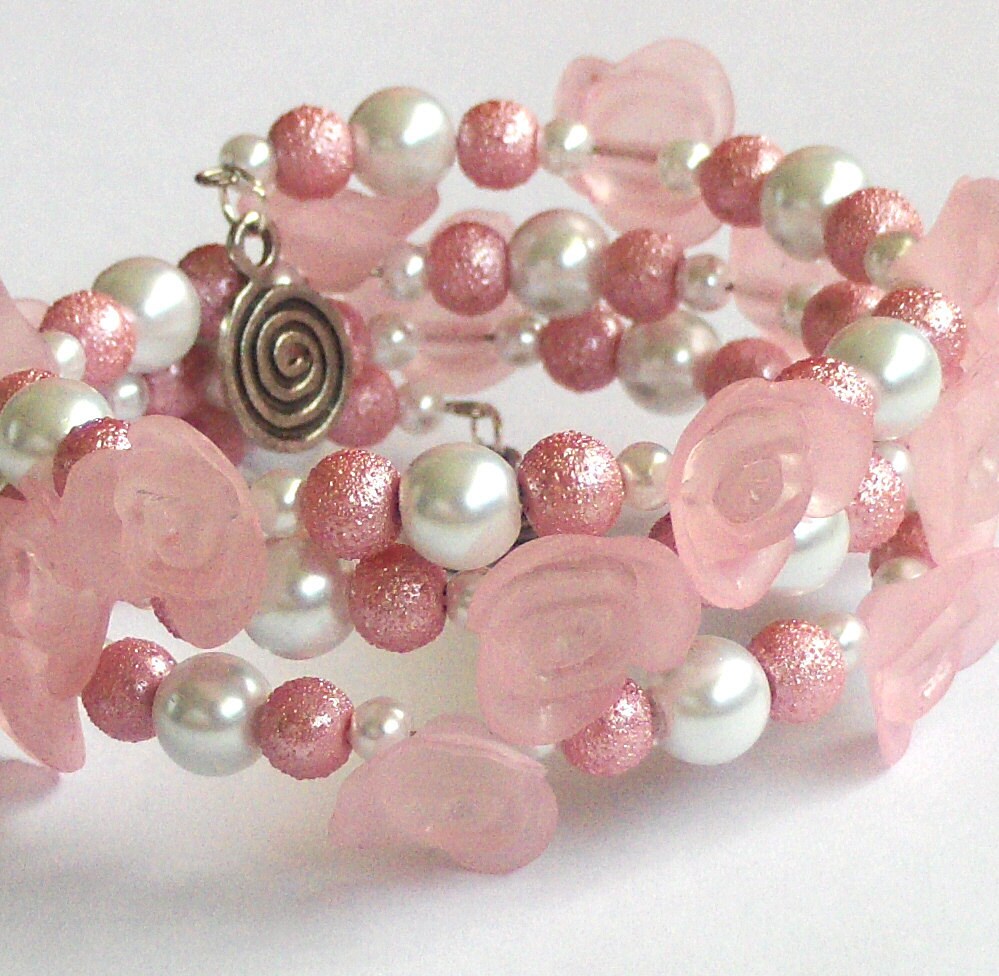 Juliepm
Miss Bohemia
Jesse Anne Designs
Tickled Pink Sheep
Gimme That thing
Beading Shaz
Gorgeous! Need a valentine gift? Can't go wrong with these.
Click on the picture to go to the shop.
Well done everyone for sticking with it.