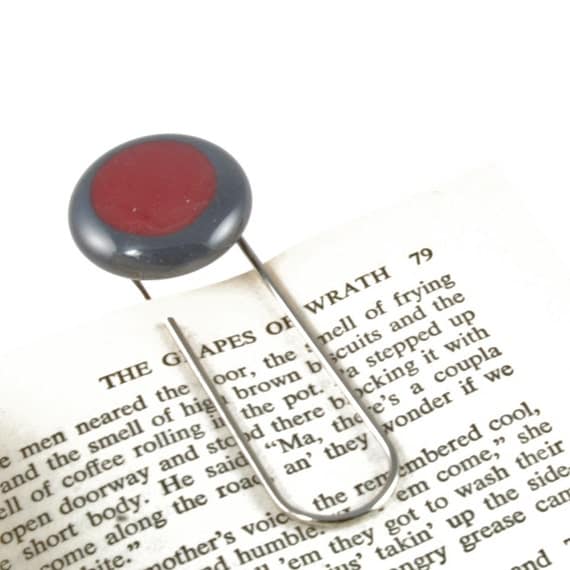 Finally the new bookmarks are finished. Well, the first two! I've made glass cabochons and attached them to giant paperclips. I've called them bookmarks but I'm sure they'll have more uses than that.
Did you know that paperclips were first patented in 1867 by Samuel B. Fay.
The giant paper clip in Sandvika, Norway
A recent survey by Lloyds bank of London revealed that of 100,000 paper clips only 20,000 were used for paper.The others were used for lock picking, stress relief,
cleaning fingernails etc!
On a more pleasant note these may be helpful holding fabric instead of pins or to close bags such as cornflakes or the unhealthy chocolate rubbish that my children seem to favour!
As the end of the school year approaches I think they will make great teachers gifts with a notebook or mini graduation gifts perhaps alongside a favourite or inspirational book.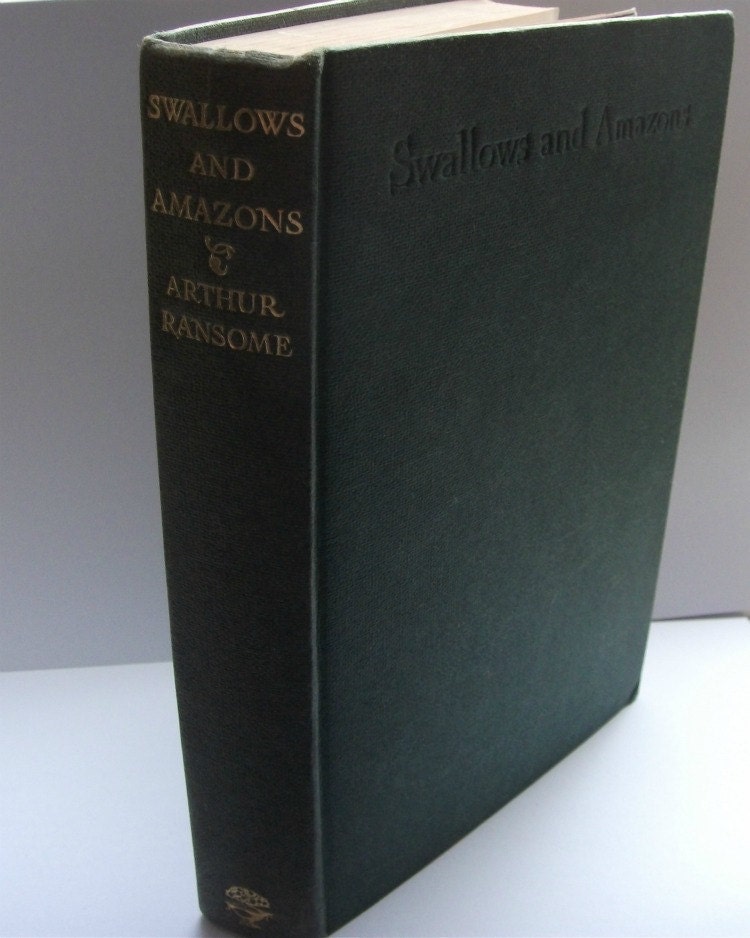 mish73
Eclectic Vintage Finds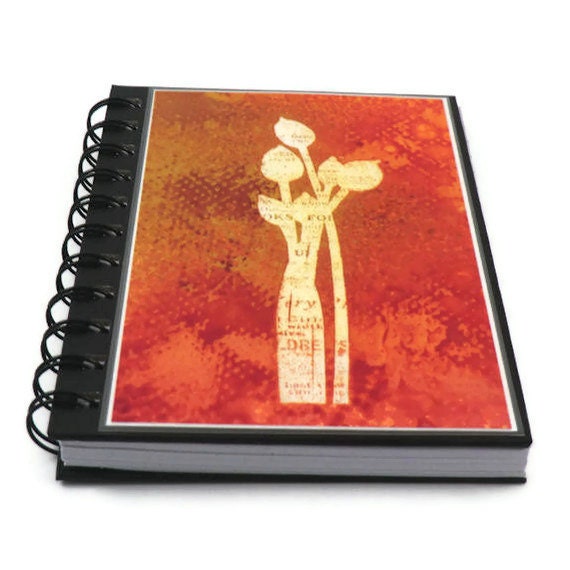 lillysnightgarden
Digital Stamps, Handmade Cards and Gifts