NOW until Cyber Monday specials in my ETSY shop
1.

Any order of more than £15 will receive a free glass Christmas Decoration.
2.

Free raffle ticket with every item purchased between now and Monday 28

th

November.
Winner receives a daisy pendant.
3.

Valid discount codes that you have still can be applied.
Please click on the shop tab on the right hand side.
15% discount - Coupon code NLBF01
Valid valid from 25th November-Midnight 28th November.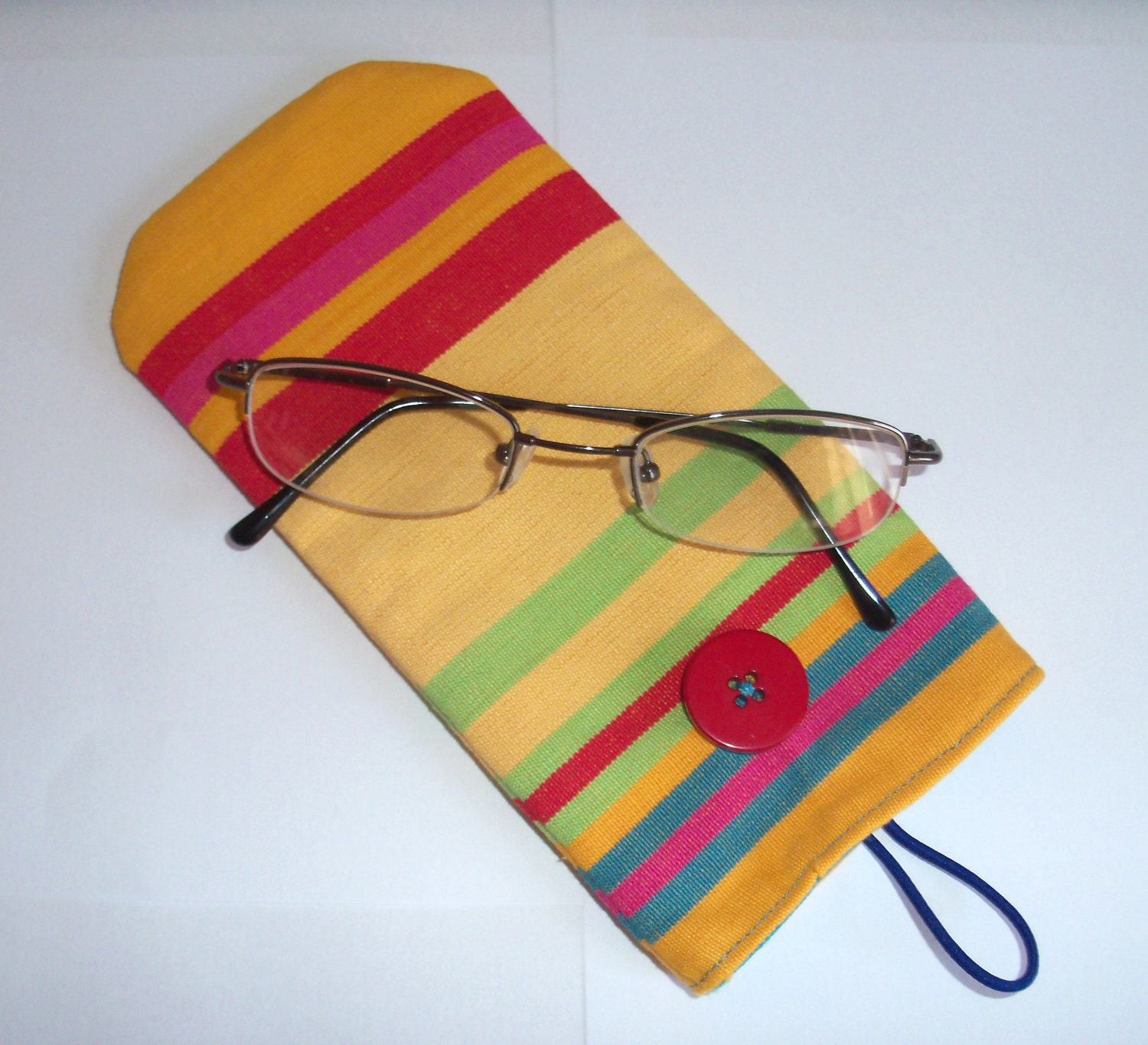 FREE SHIPPING from Moody Cow Designs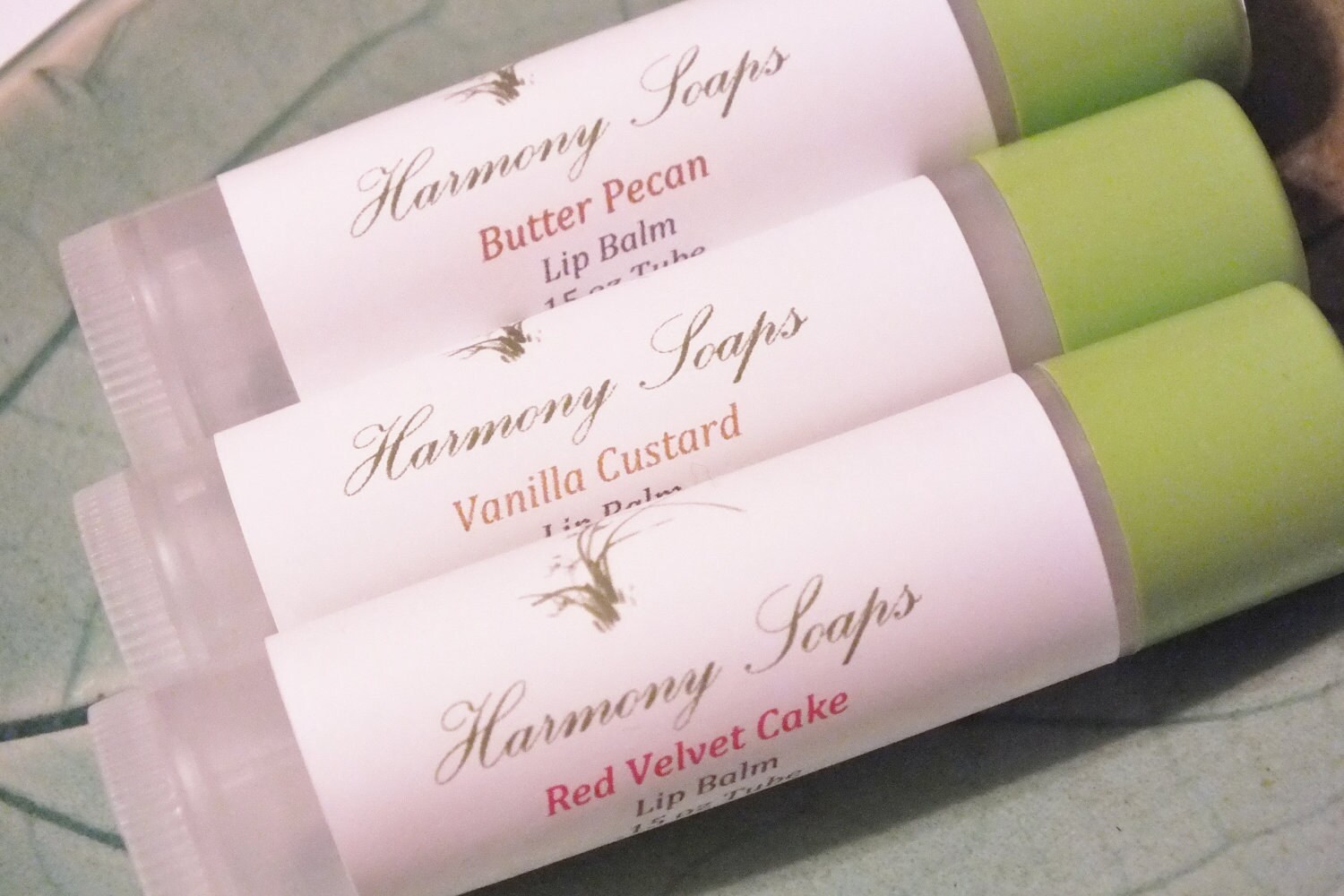 Harmony Designs & Soaps
www.etsy.com/shops/harmony5
5% off coupon Friday 11/25/11 only!
Please use coupon code fridaysale to receive this discount!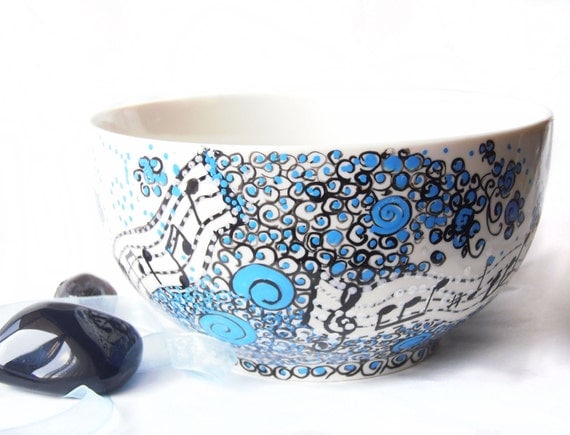 Free Shipping worldwide and 20% off on handpainted pottery (no code needed)
Original art work
www.etsy.com/shop/craftunikat
I seem to have got in a complete muddle as the items are not centred correctly , the captions have taken over, the fonts are crazy and generally it's not the best, forgive me. I really don't have the time to start this again. I want to start shopping!
Please feel free to add your own promos in the comments.