Last post I wrote about our husky encounter in Rendlesham forest, Suffolk. It's a fantastic place for a low key day out. You can rent bicycles and play all day on the amazing new playground equipment. The play areas are set in clearings in the woods. There are rock climbing walls, spider webs and log tunnels to start! Hundreds of small branches have been left lying around for the most perfect den building opportunities.
We walked the UFO trail. It's about 3 miles long and visits some of the key places where in the 1980 a UFO was said to have landed. This is a spooky except from Wikipedia.
Around 3 a.m. on 26 December 1980 strange lights were reported by a security patrol near the East Gate of RAF Woodbridge apparently descending into nearby Rendlesham Forest. Servicemen initially thought it was a downed
aircraft
but, upon entering the forest to investigate, they saw strange lights moving through the trees, as well as a bright light from an unidentified object. One of the servicemen, Sgt. Jim Penniston, later claimed to have encountered a "craft of unknown origin" and to have made detailed notes of its features, touched its "warm" surface, and copied the numerous symbols on its body. The object allegedly flew away after their brief encounter. Penniston also claimed to have seen triangular landing gear on the object, leaving three impressions in the ground that were visible the next day.
After daybreak on the morning of 26 December, servicemen returned to a small clearing near the eastern edge of the forest and found three small impressions in a triangular pattern, as well as burn marks and broken branches on nearby trees. Plaster casts of the imprints were taken and have been shown in television documentaries.
We had read this before we went and were spooked as we started the walk through the fog. When the huskies started to howl it really became quite 'Blair Witch Project!
Quick search for UFO on ETSY reveals these unique items. Please click on the picture to be transported by alien machines to the ETSY shop!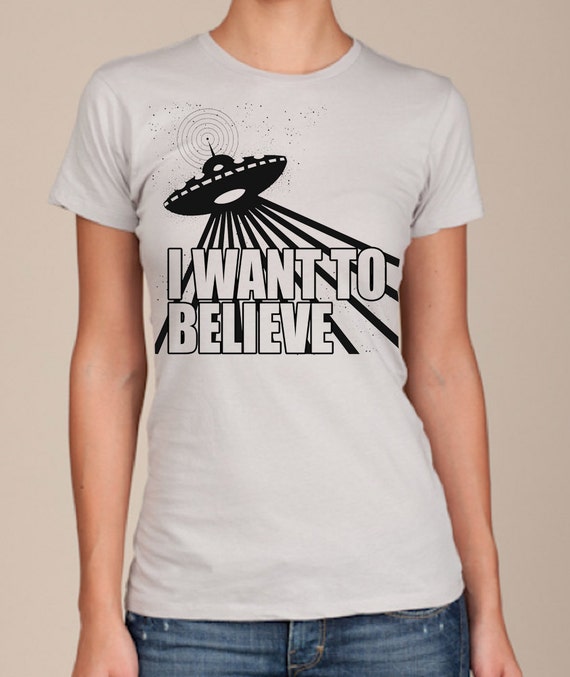 happyfamily


Birthday tshirts, dinosaur tees, geek t shirts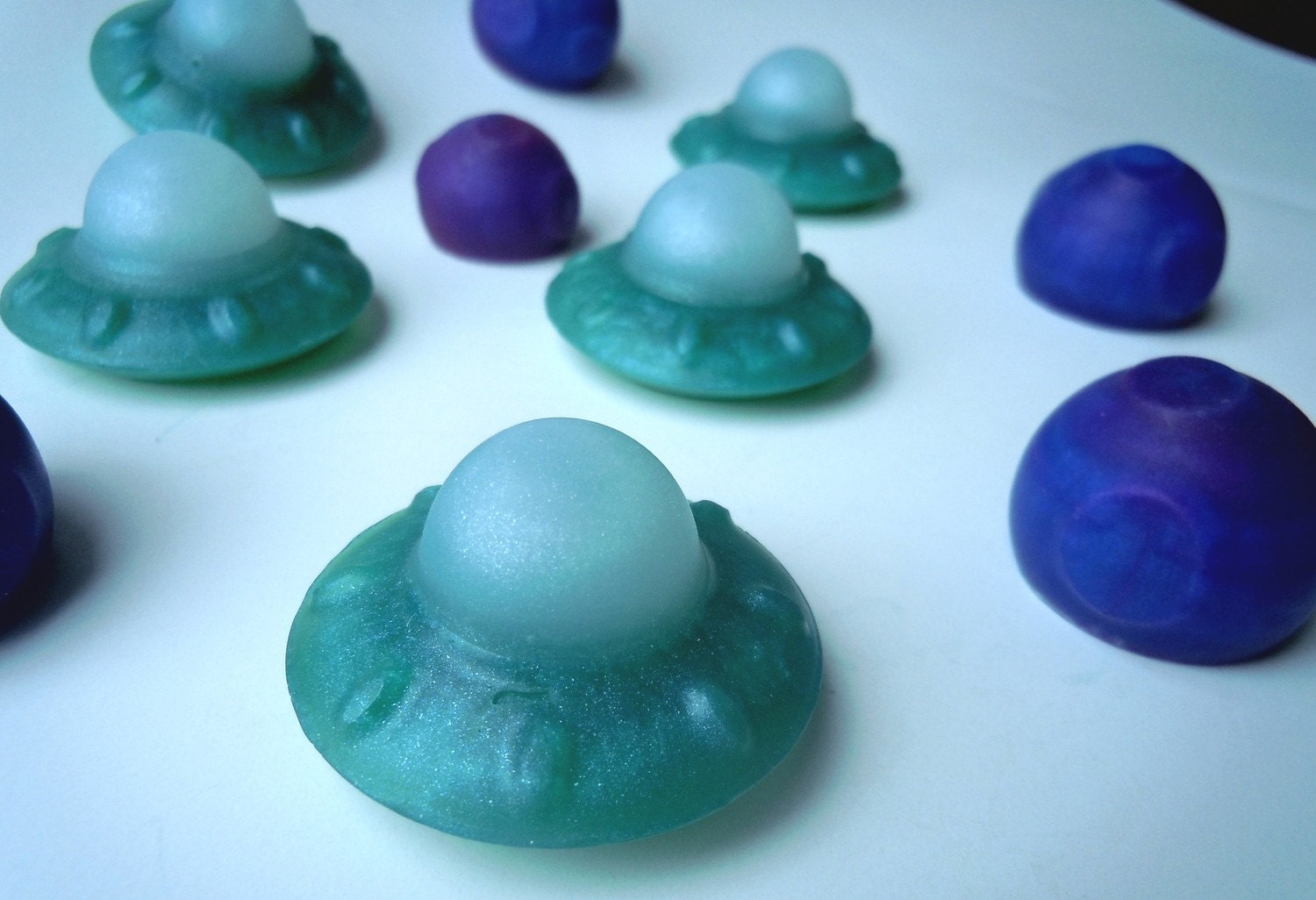 VeganSudzShop


Vegan Sudz Shop - Vegan Soaps & Natural Lotions & Balms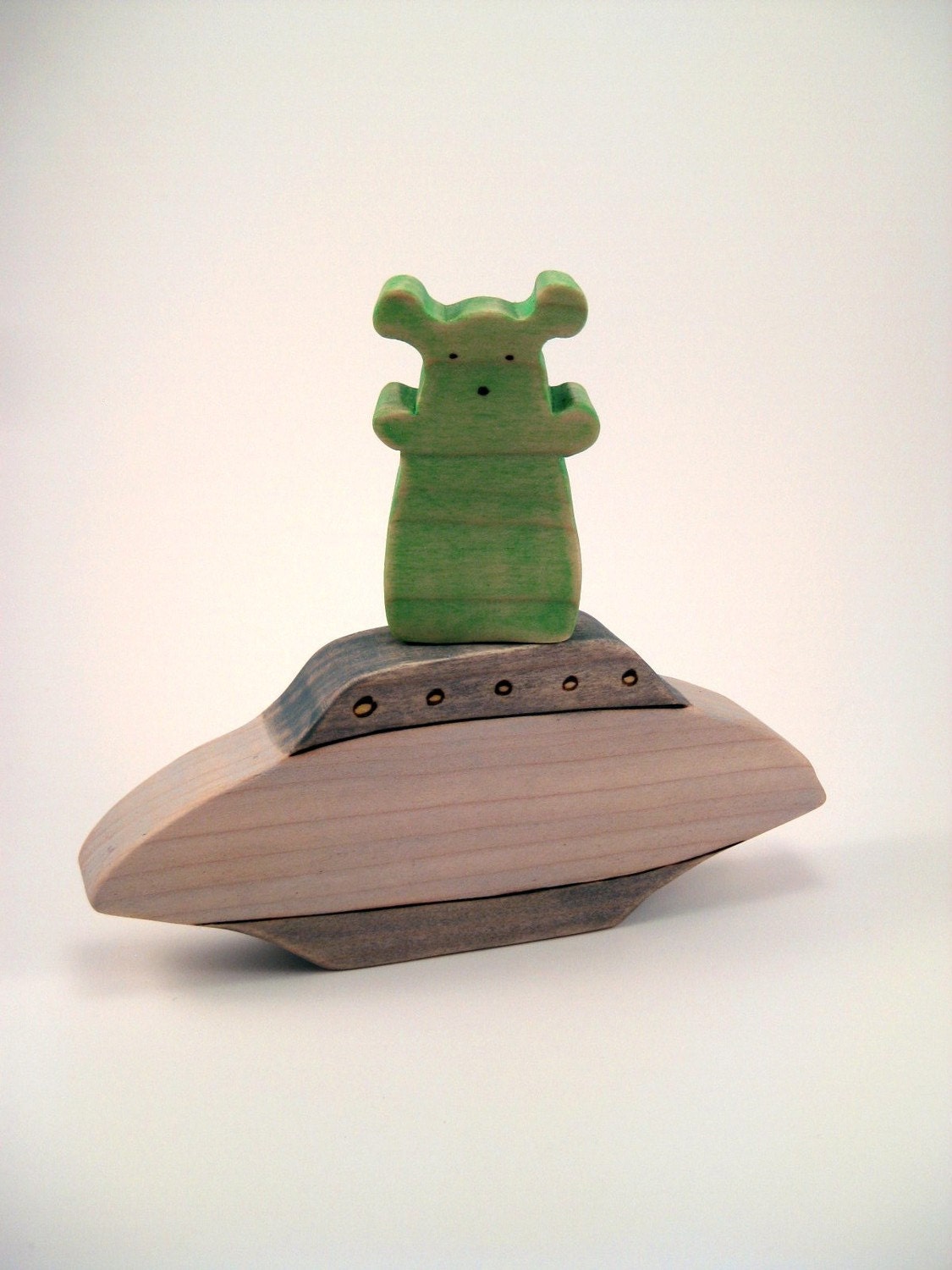 Natural, Fun, Handmade Wooden Toys!