I am constantly amazed when I sneak a peak at my blog statistics that the Hama bead posts are a constant source of traffic. The first post was my children's basic dinosaur shapes. In post two I discovered that Perler beads were taking over as they had more colours and were better suited to the detailed realistic pictures that were being created. So post 3 ? I decided to find out what's new in the Hama world.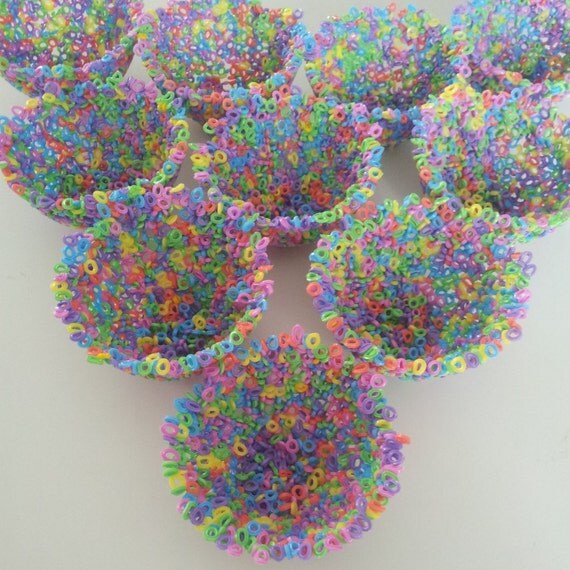 Check out these 3D bowls from Very Melicious on ETSY
These look amazing with lights shining through.
The ever popular Nintendo and Pokemon images are still super popular but with a 3D twist. These cubes look so hard to make. There are lots of You Tube videos and tutorials for these.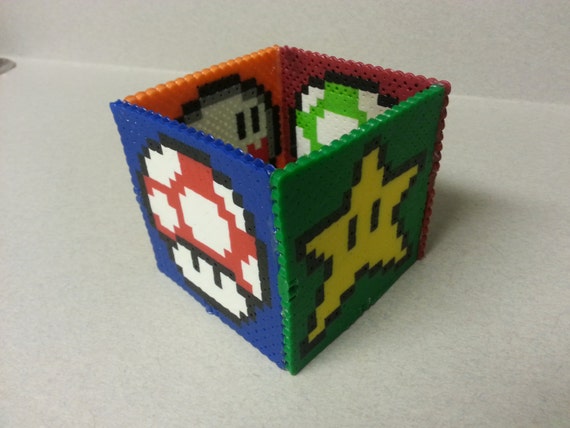 I think these cubes by JingleBells042 on ETSY would make great pencil pots for a child's desk.
Another version of the pencil pot is this 3D Tardis Dr Who style.
How pleased would a Dr. fan be to receive this original gift.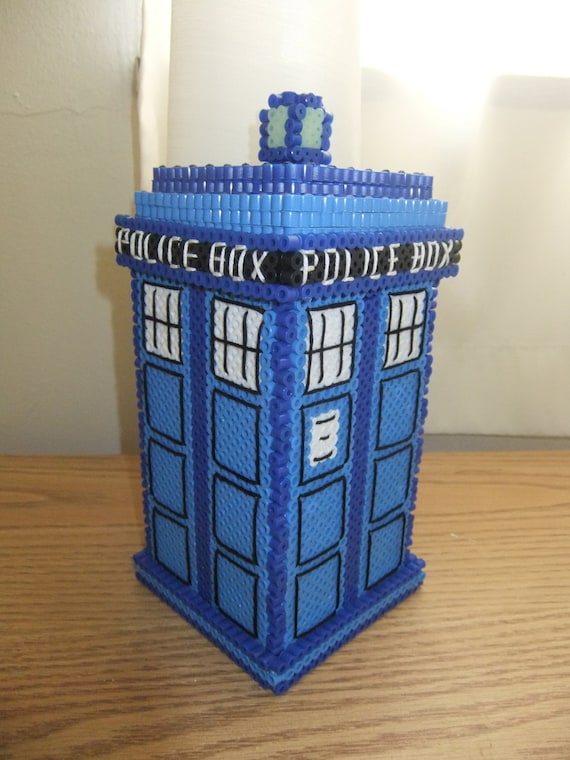 by Soranoo on ETSY
Pacman is still popular. There are lots of Pacman earrings in MangoCats shop on ETSY but my favourite is the Pacman cuff. Do they still have those glass game tables in pubs with Pacman as the only game? Many happy hours with a packet of crisps and bottle of coke.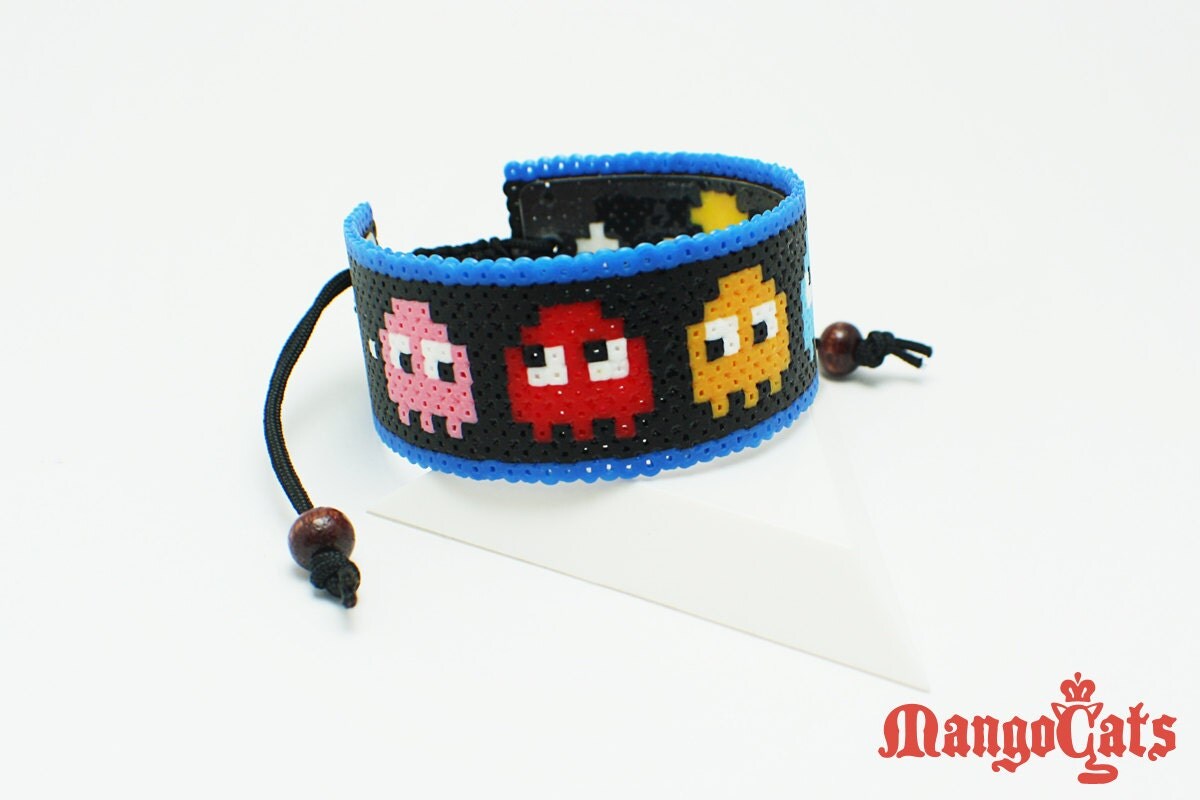 A final link to a French blog magazine. Plumetis le blog . Please click on this link to go to the site where more information can be found about these amazing pots. This is much more my style. I wonder if I can persuade the boys to try these as a change from the normal dinosaur theme.
I have created a special Pinterest board especially for Hama. Inspiration for the rainy school holidays!
http://pinterest.com/bluedaisyglass/hama-and-perler-beads/