This week I'd like to shout about the wonderful crafts people on my favourite ETSY team. The Crafty Folk team. It's a team that works together and promotes one another in many ways.
Shop of the week - this week it's the turn of SimJaTa, I must remember to ask where the name came from. I love all the original bags but this sewn card caught my eye this week. A great sentiment. I'm sure most of us know someone that would be a perfect recipient for this original art card.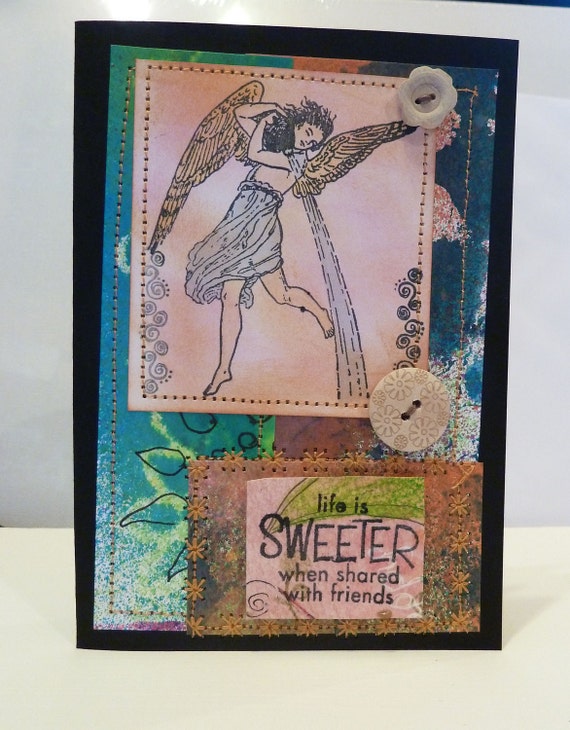 The hot 100 - an item is chosen at random from participants and the idea is to increase the items views until they reach 100 or a sale. You can use any social media that works for you to promote as well as viewing and favouriting the item.
This pendant by https://www.etsy.com/shop/Lottieoflondon is completely unique and a real eye catcher.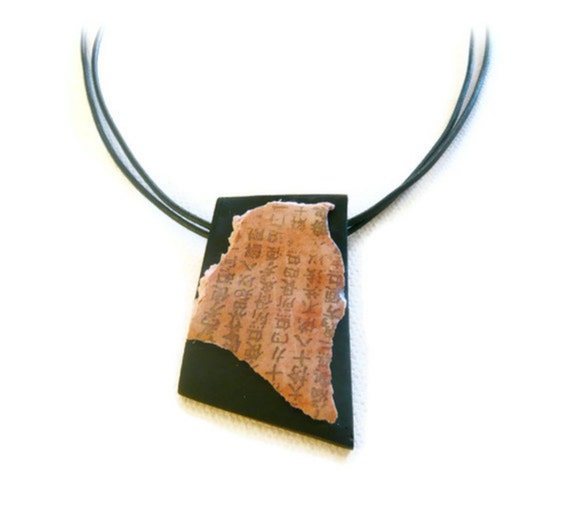 If an item is favourited it shows up in the feed of all your followers. I've been building up my followers slowly.I thought I was doing well until today I saw someone with 23,000! The more followers you have the more feeds the item favourited will show up in. So an item favourited by me in theory should show up in over 2000 in boxes. Build up your followers Crafty Folk and our reach will be in the millions!
Themed Pinterest boards. A willing team member chooses a theme and everyone uploads images of their products that fit into the category on the thread. . Last week Shirley from https://www.etsy.com/shop/WhimsyWooDesigns chose 'The Blues' . The pieces are all collated into one Pinterest board. Repinning from the board is encouraged as repins rank higher in Pinterest searches.
This weeks board - http://pinterest.com/whizzywoo/the-blues/
Thanks Shirley and everyone else that has curated these.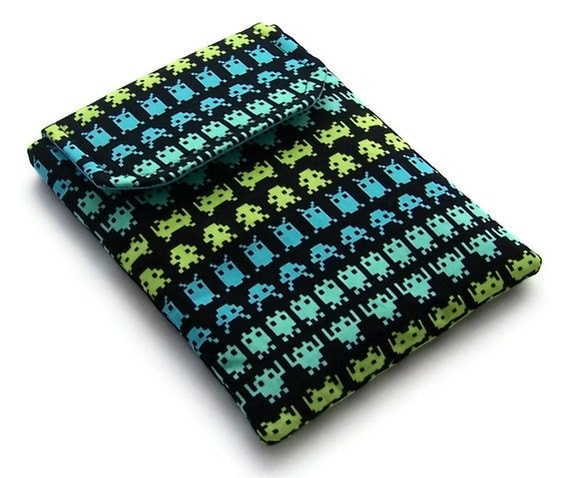 A kindle touch case by WhimseyWooDesigns
We also have a daily listing thread. I try to list something everyday and while on the thread favourite everyone elses new items. My favourite today is this felted scarf from FrouFrouFelt.
https://www.etsy.com/shop/FrouFrouFelt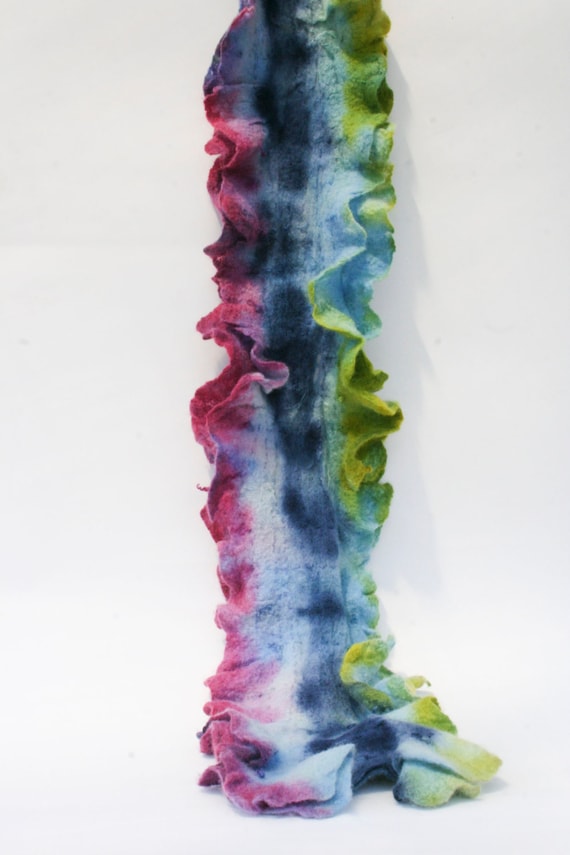 This is not an exhaustive list there are many other ways that this team helps each other. Next time treasuries!
If you think you'd like to be part of this fabulous supportive team......
https://www.etsy.com/teams/15309/the-craftyfolk-team/discuss/