A selection of beautiful items listed this week on the Crafty Folk daily listing club. I've really enjoyed the support this week folks. Thanks to everyone that's tweeted, blogged, stumbled and liked. What a talented team! A special mention to Dawn from Lilly's Night Garden for holding us all together.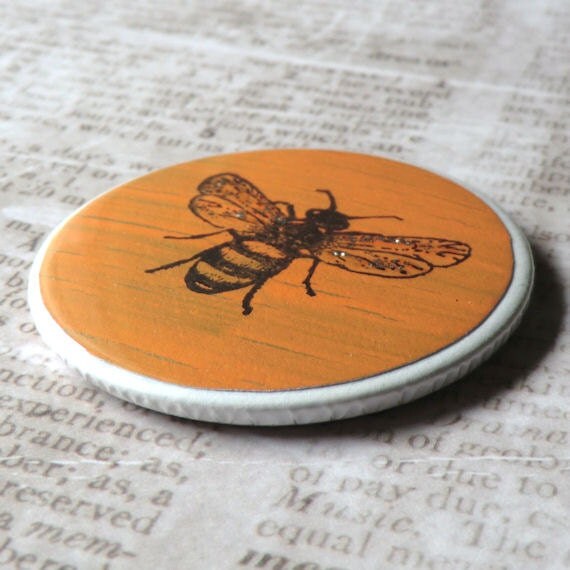 Orange Bee Mirror, Vanity Mirror in Acrylic Paint by lilly's Night Garden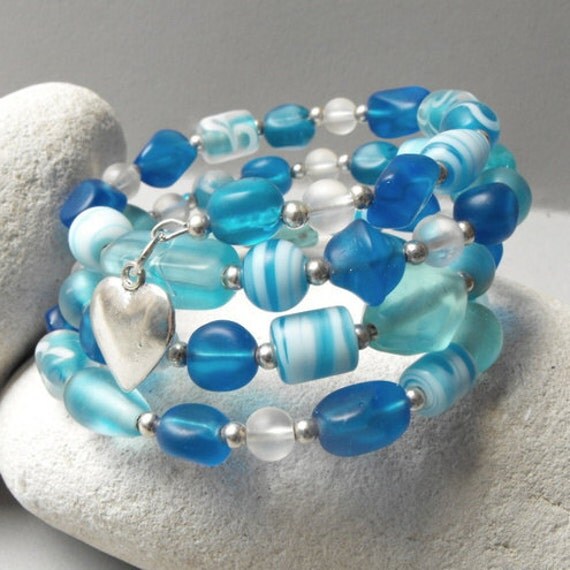 Blue Glass Beaded Memory Wire Bracelet by Pretty Beautiful Designs
The blues in this bracelet remind me of holidays in the sun
but also warn of cold ice on it's way!
Either way beautiful blues.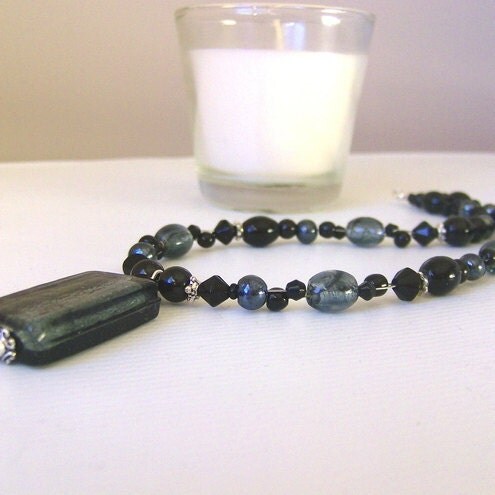 Moonlight Dance Black Beaded Necklace by Clover Jewels
This would really finish off a black party dress this season.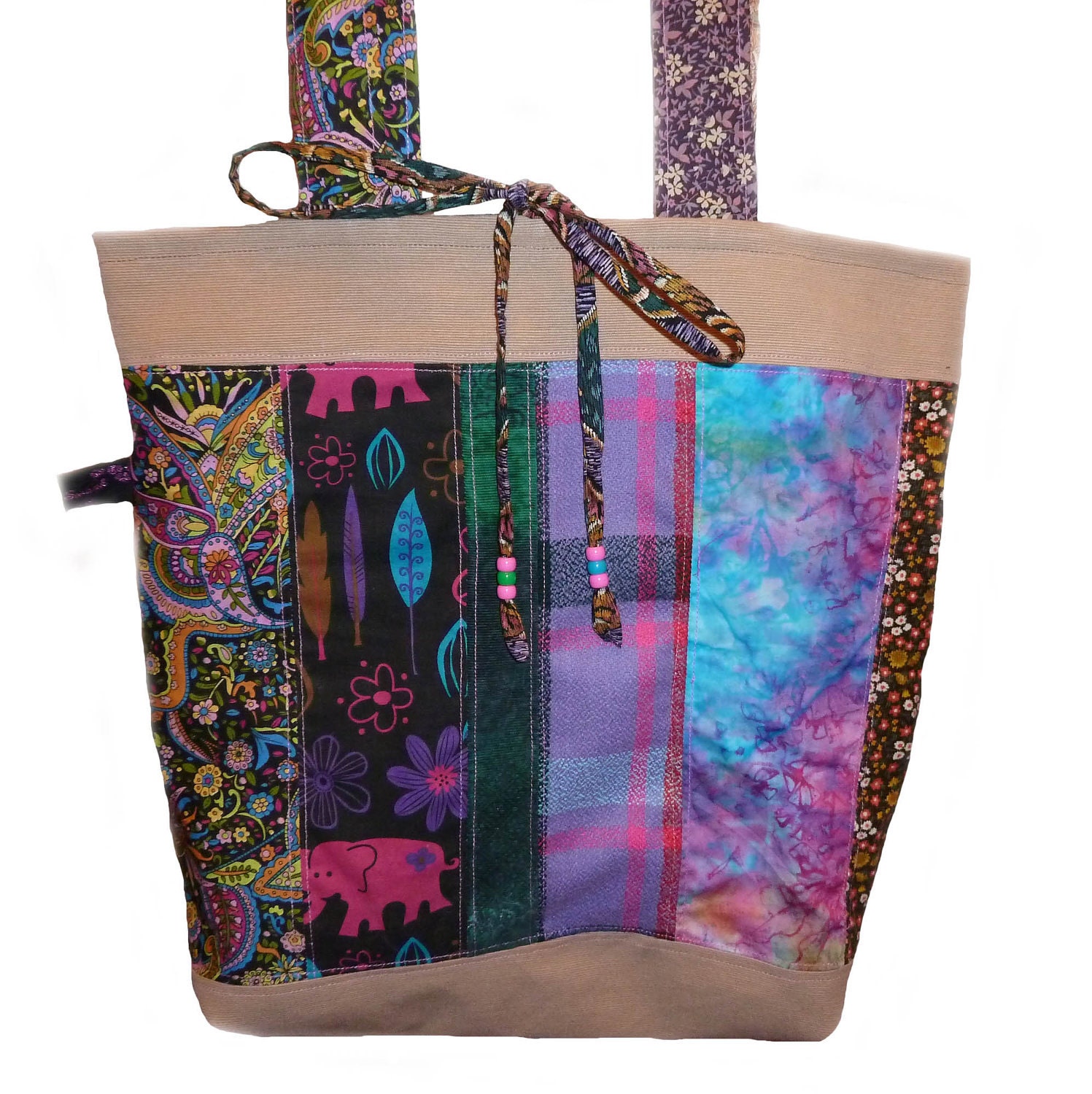 Patchwork Tote Bag by SimJaTa
I love the different fabrics on this bag.They look fantastic together.