Felt like a bit of a bake today despite the unseasonably hot conditions in the south of the UK . Something for Sunday afternoon tea in the garden. Had to be a classic but I wanted to try this new recipe as I don't have much luck with a rise. My sponges are usually more biscuit like!
Classic Victoria Sandwich
Heat oven to 170 C for fan oven
Butter and line 2x 20 cm tins.
Beat all the ingredients together.
Divide into two and bake for 20mins.
I filled the cake with buttercream icing (mix butter, vanilla essence and icing sugar) and my homemade raspberry jam.
How easy is that! I was really pleased with the result.
My best cake ever and it was really easy.
I just needed a few additions for the perfect tea. If anyone reading this knows my husband please tell him I'd like a cake stand for Christmas please.
Illustrated Cake Stand, 3 Tier, English Rose SALE by EstherCoombs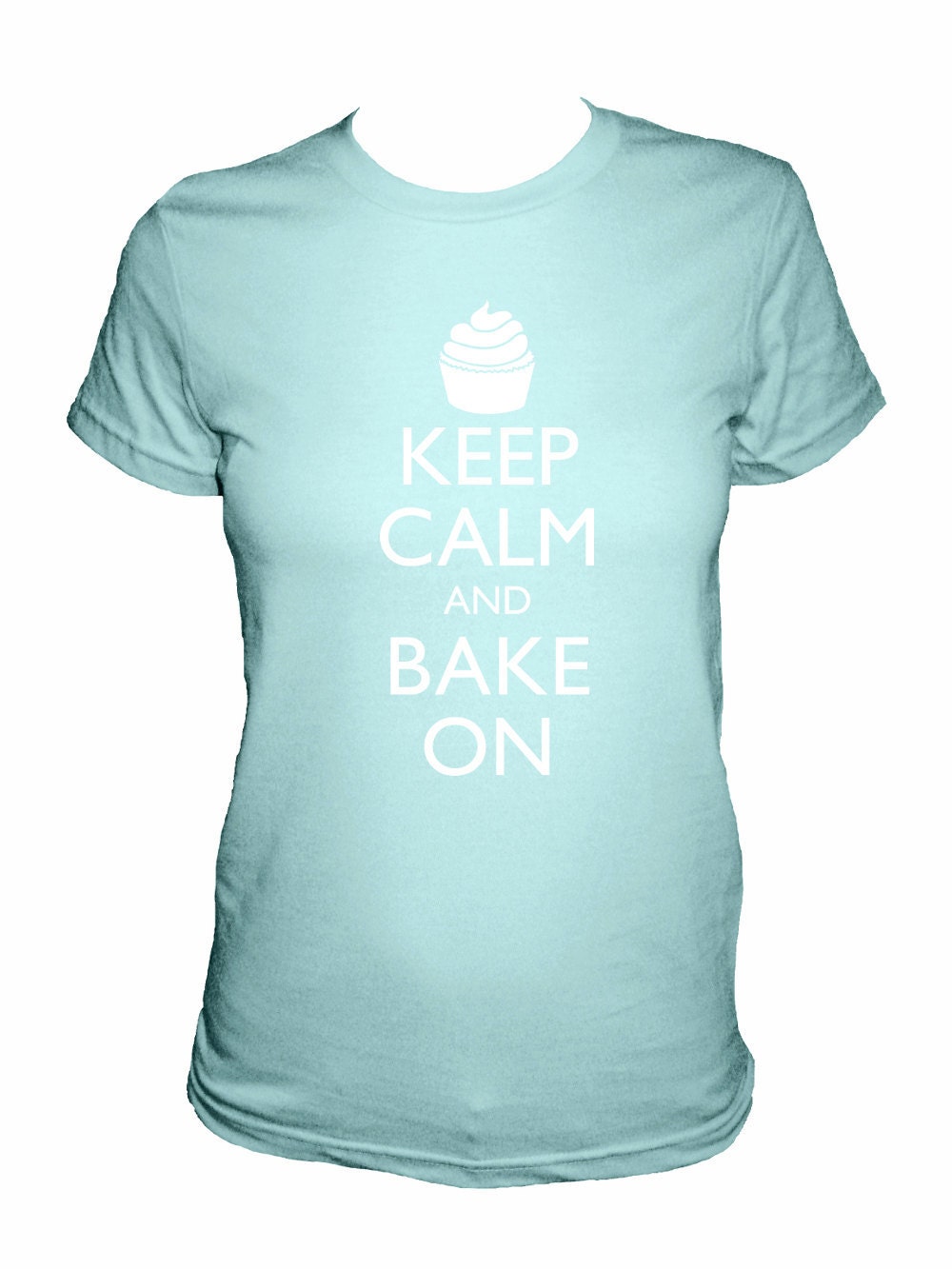 I like this too. Cupcake Shirt - Keep Calm and Bake On by redbrickwall