Last day of the Crafty Folk daily listing club! We're a small group but have made over 200 collective sales this month. This is an amazing tally as most of us are new to ETSY. The power of a team has really hit home for me this month. Everyone does their own thing blog, tweet, facebook, BNS's,treasuries etc and together we seem to have all bases covered. It's really worked for me. Thank you everyone who has helped make this month a success. Let's do it again in November.
Who is going to join us? You!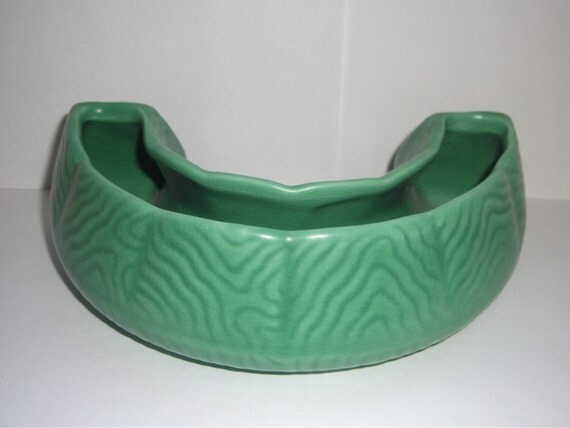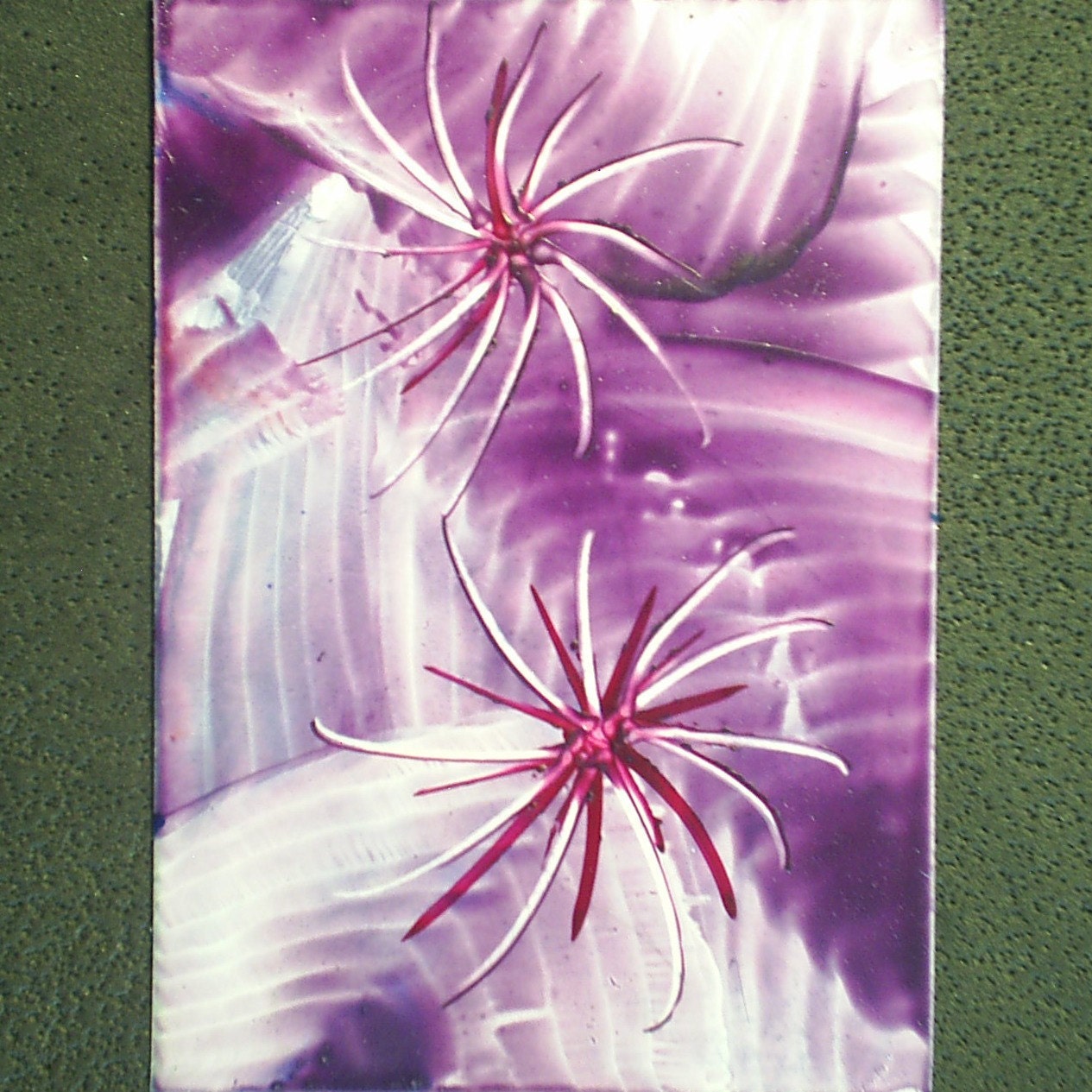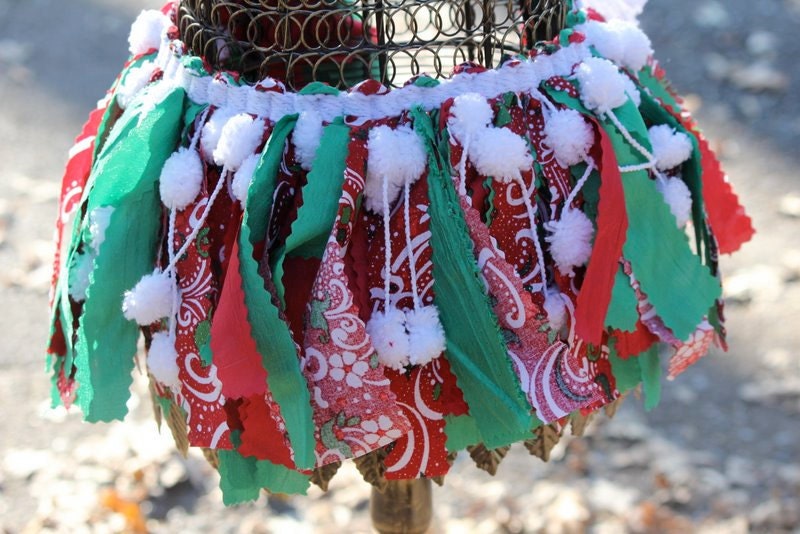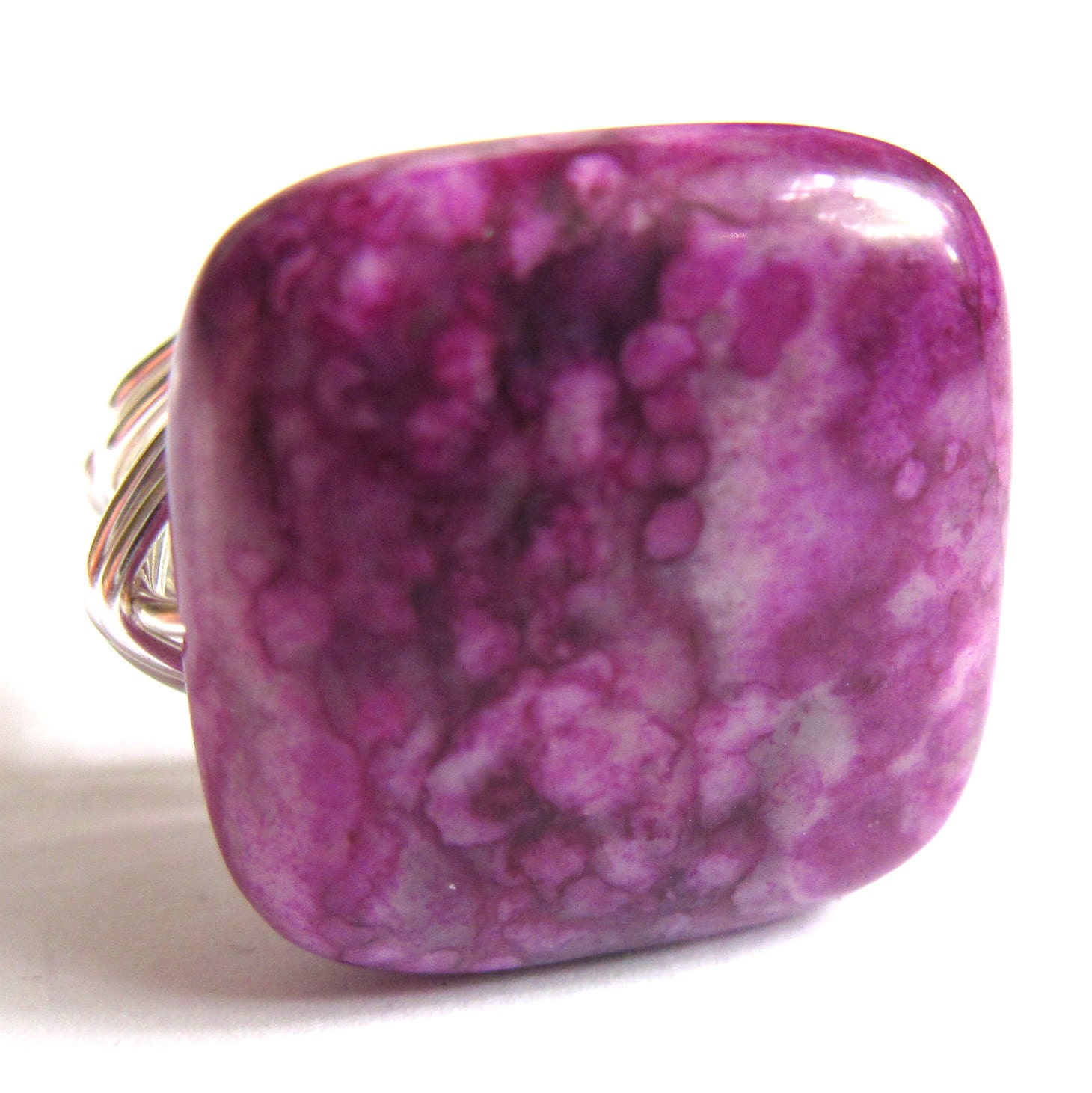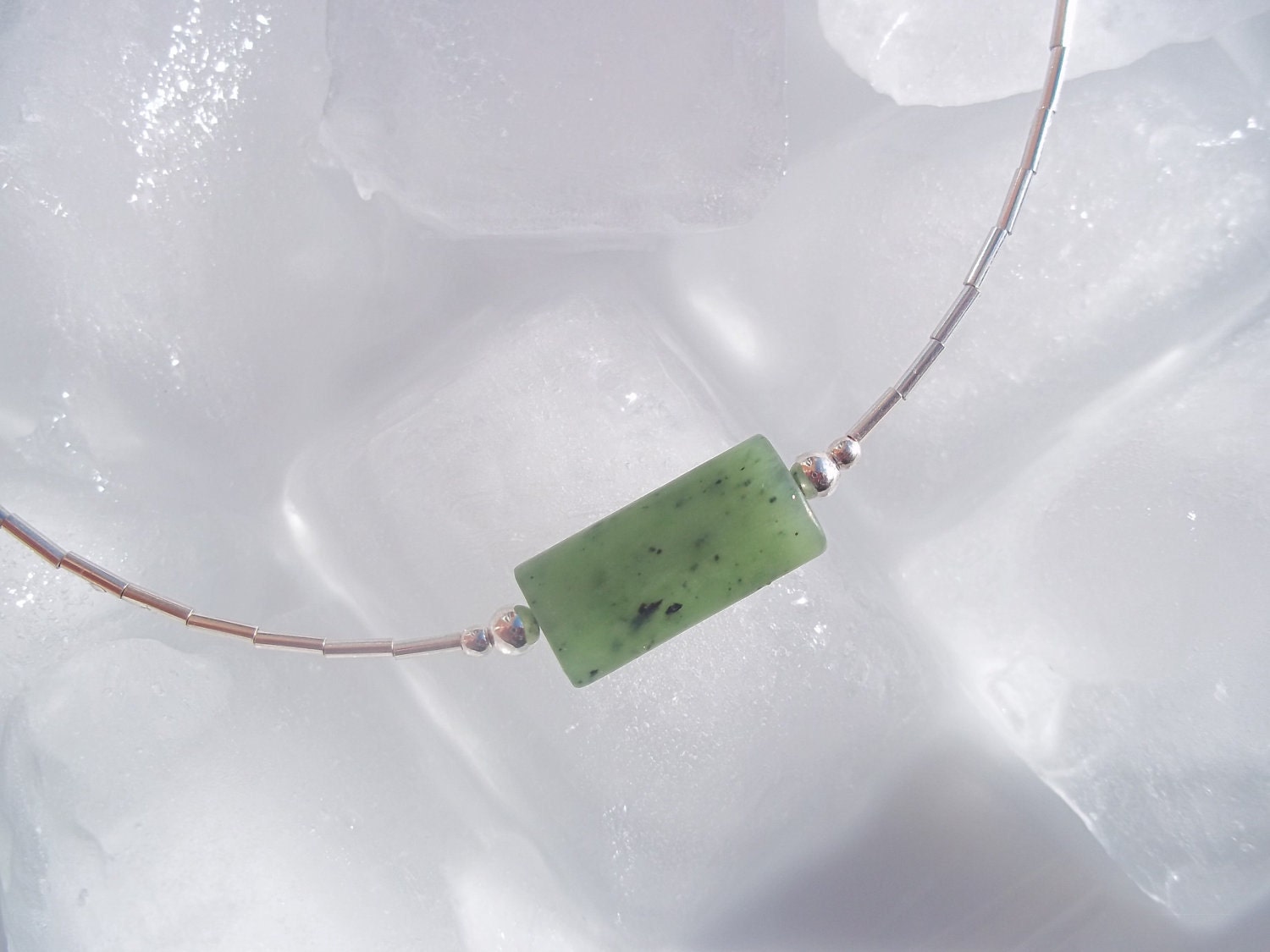 Sorry I haven't included you all yet! I've gone for a green and lilac collection today.
Mish73 for great vintage finds. Thanks for favouriting all of my work.
Brenda at Teabreaks - Your encaustic art amazes me.
RenaisyDaisyDesigns - Such fun skirts for little girls. A unique idea.
MadMumKnits-your fingers and thumbs work so hard tweeting and knitting. Thank you star tweeter!
Gimmethatthing- Your work is stunning and you have something in every colour.
AndreaDawn1-Your jewellery is simple,elegant and beautiful.