Crafty Folk Daily Listing Club
I've joined a new Team on ETSY called Crafty Folk and we have set ourselves a daily listing challenge. You know I'm an addict! We're all new to ETSY and finding our feet this week.The idea is to promote the other team members in any way possible. Here is a selection of the talent on the team.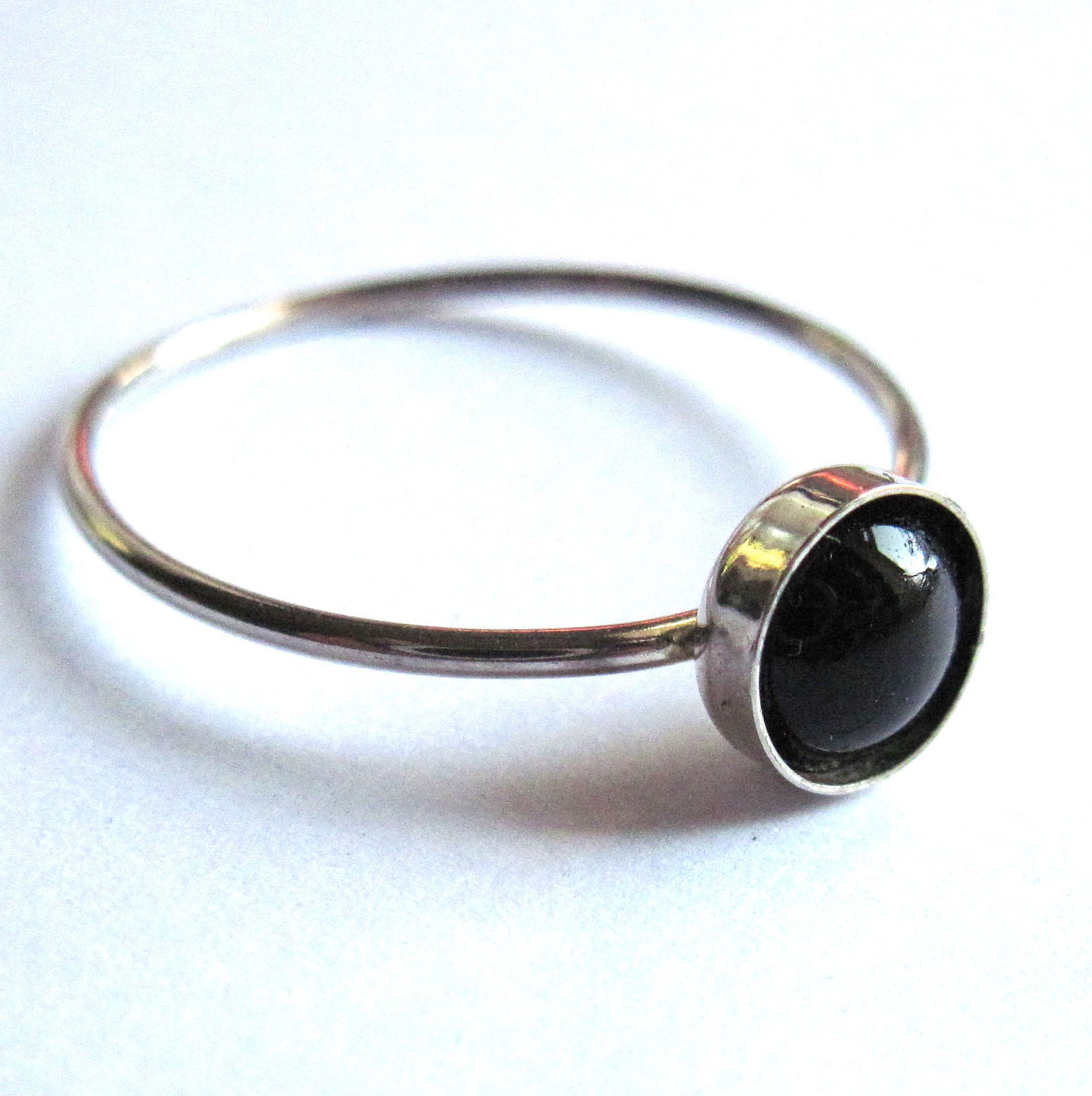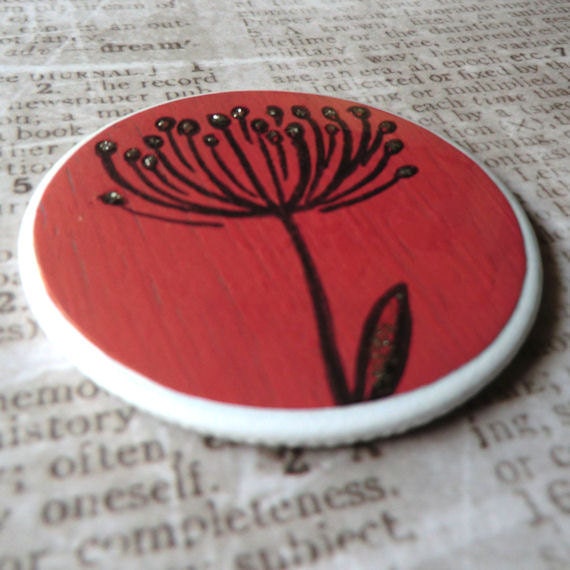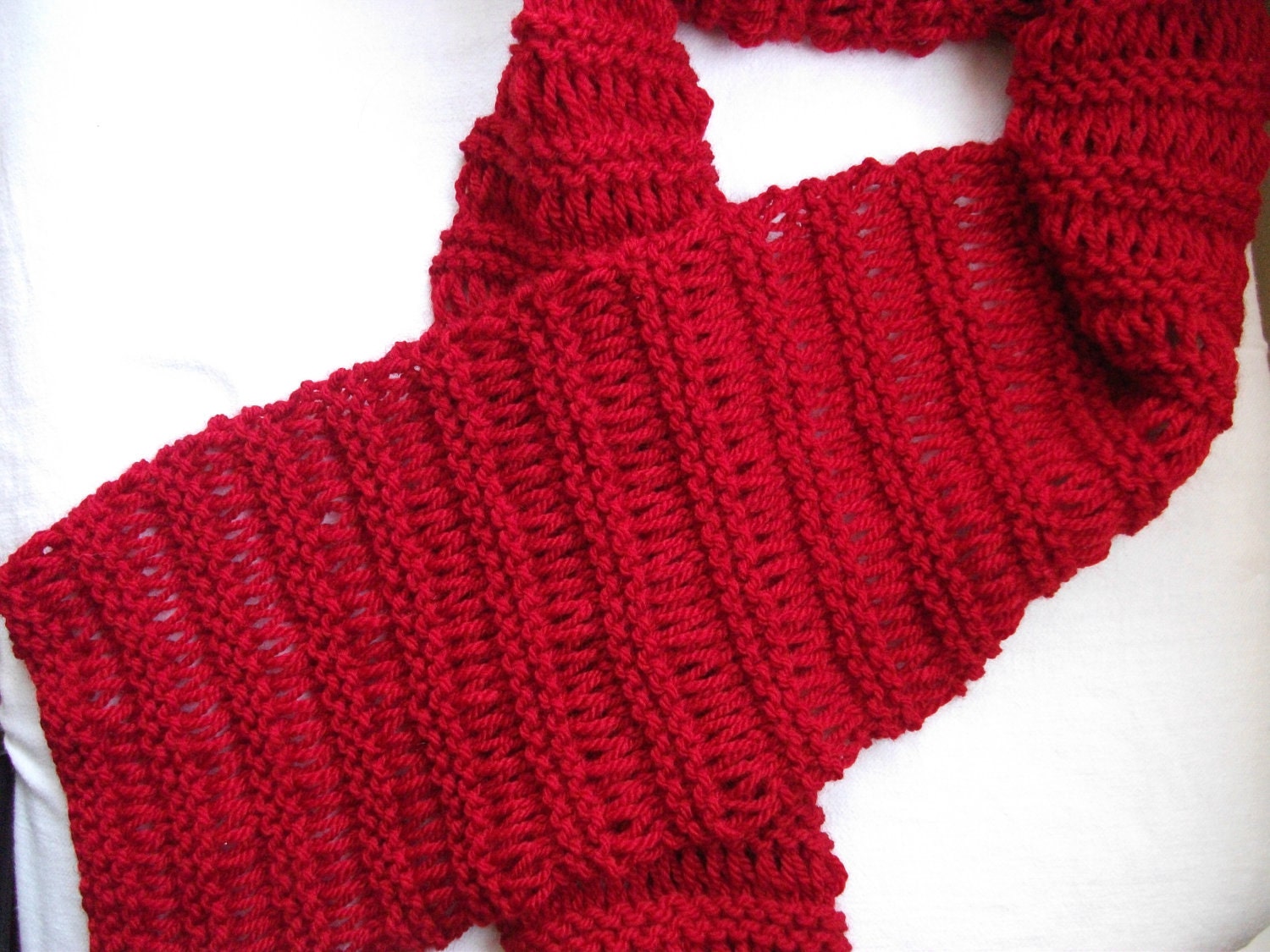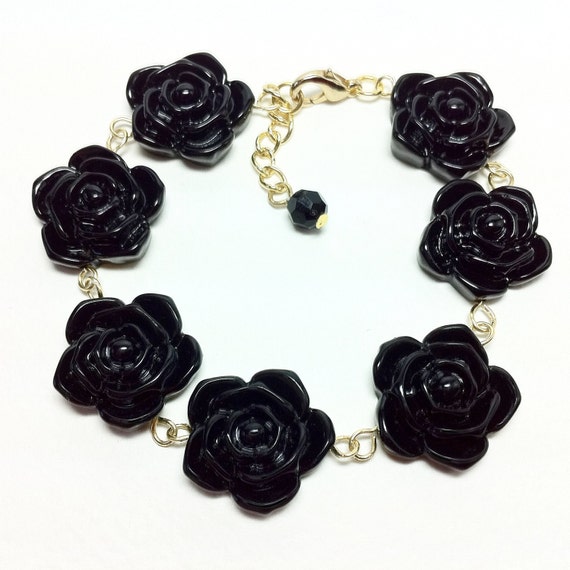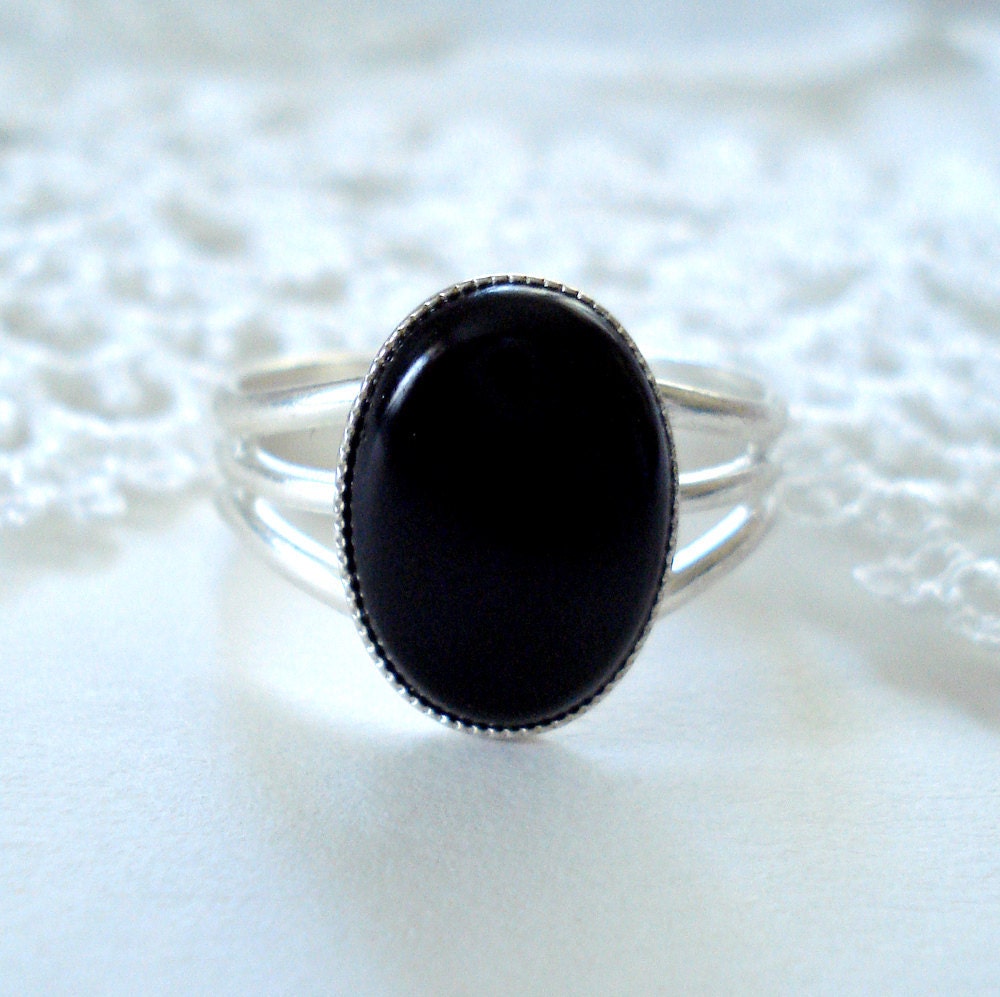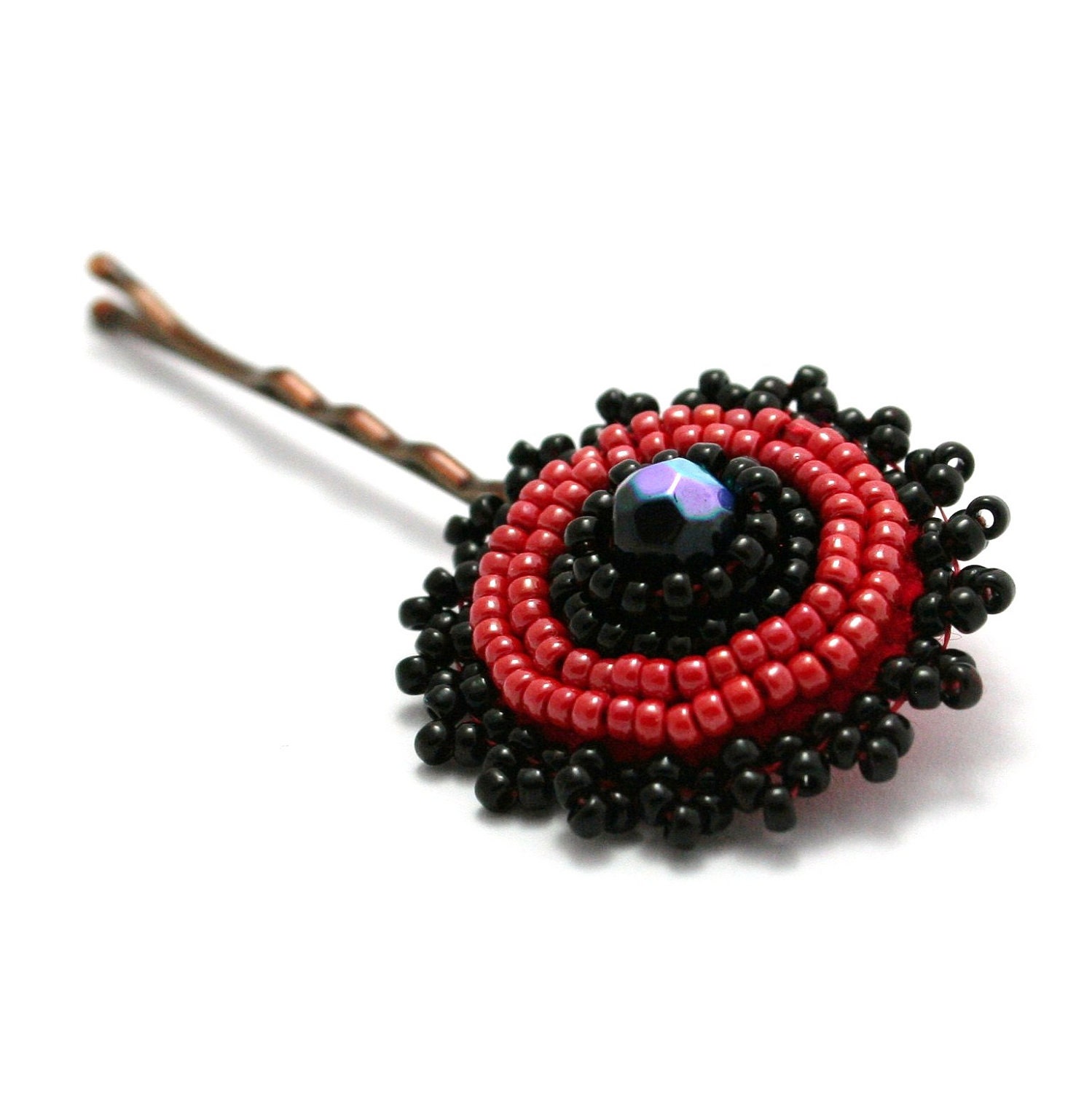 Gimme That Thing
Lilly's Night garden
Mad Mum Knits
LouLou's Luxuries
Miss Mary Elliott
April is Forever
Please click on the picture to go straight to the shops.