Season of mists and mellow fruitfulness!
Close bosom-friend of the maturing sun;
Conspiring with him how to load and bless
With fruit the vines that round the thatch-eaves run;
To bend with apples the mossed cottage-trees,
And fill all fruit with ripeness to the core;
To swell the gourd, and plump the hazel shells
With a sweet kernel; to set budding more,
And still more, later flowers for the bees,
Until they think warm days will never cease,
For Summer has o'erbrimmed their clammy cells
Yesterday the sun was shining and we decided to brave the last of the season's wasps and collect the last apples. The boys loved clinbing the scaffold to reach the high branches.
We've sent lots of apples to school today for the harvest festival.
I've also collected enough to fill my old freezer. Later in the year, perhaps at half term I will locate the apple press and make some juice. A time consuming but fun job the boys enjoy.
I've also stewed a ton of apples to make pie fillings for the winter.
Sad to see the last of the raspberries today too. We ate those with lots of cream and broken pavlova.
On an apple theme I have found these great products. Perfect for harvest fun.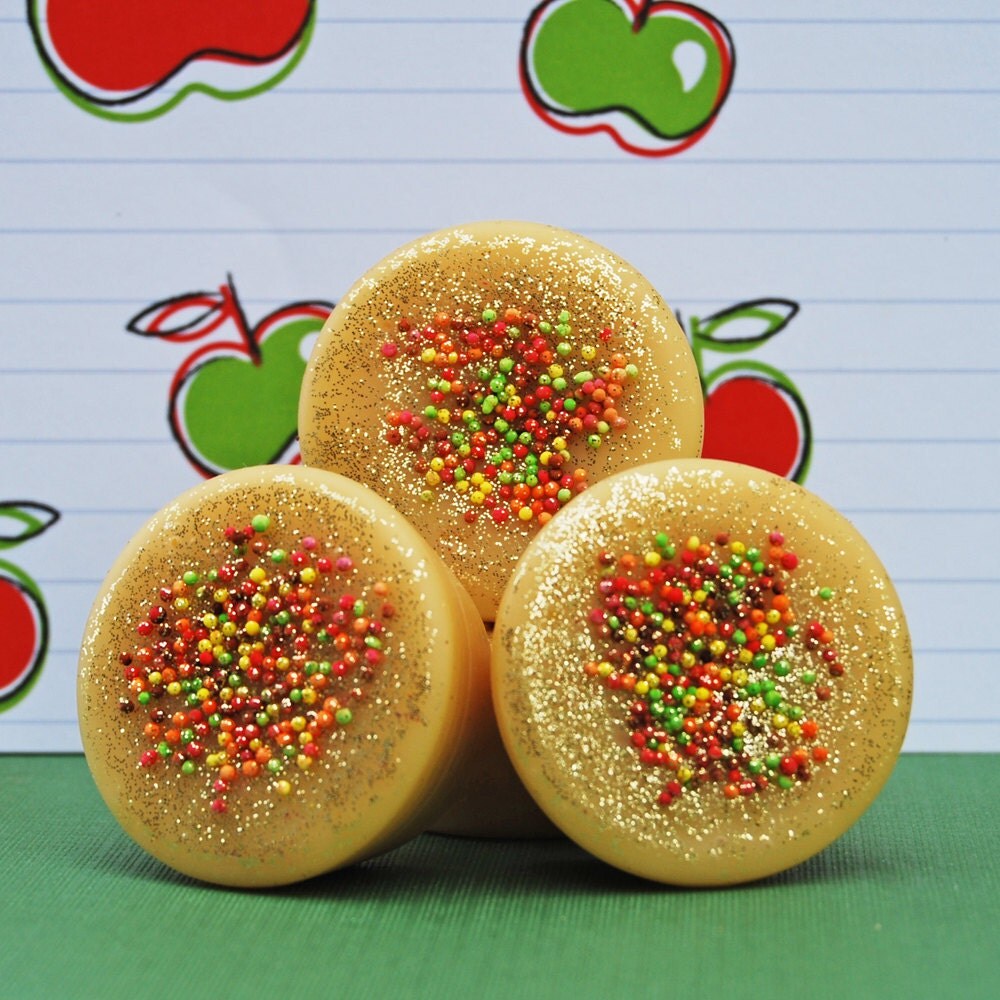 2 Apple Harvest Melting Tarts by Country Home Scent ETSY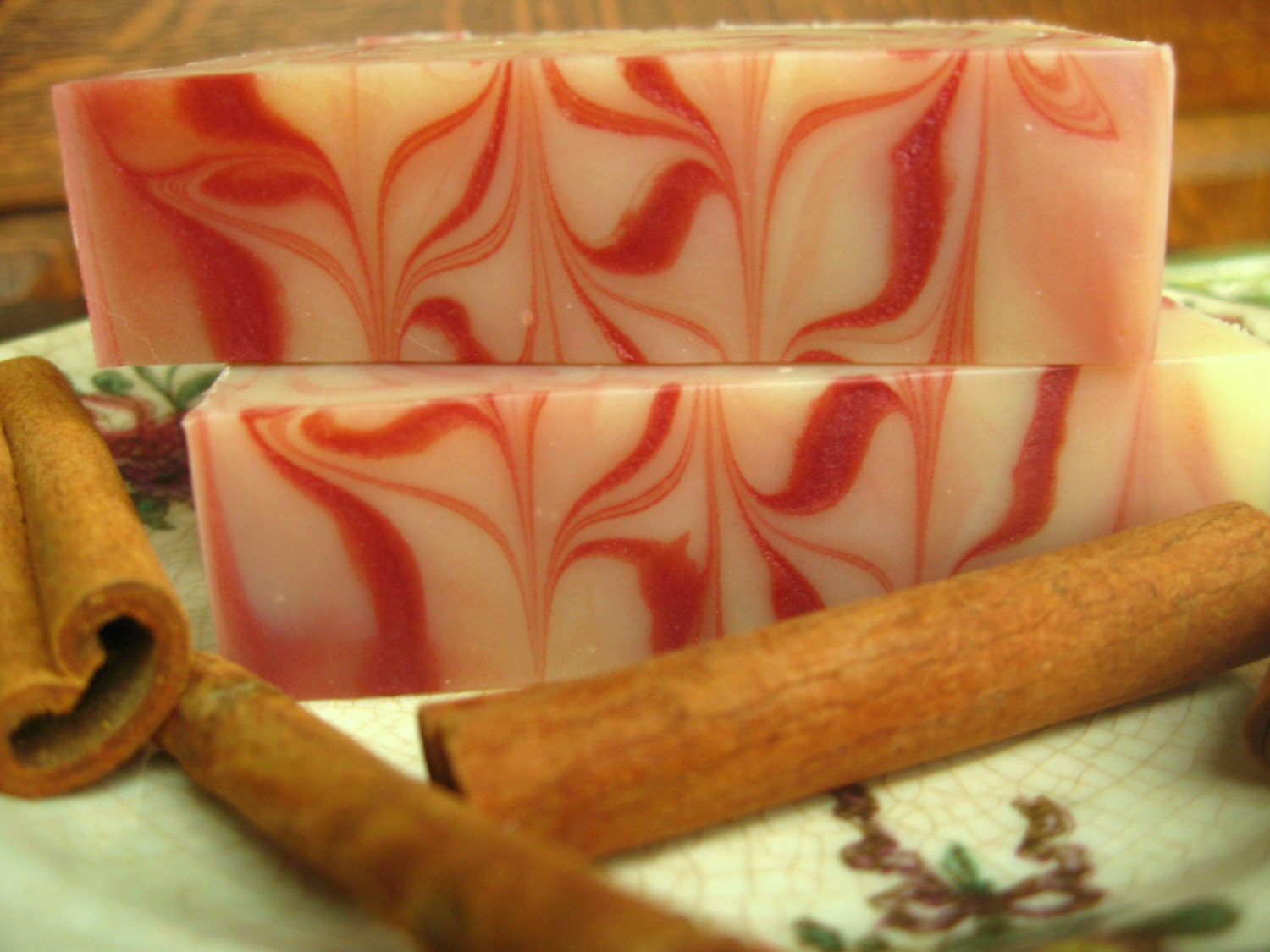 Warm Apple Harvest Handmade Soap by Lotions and potions ETSY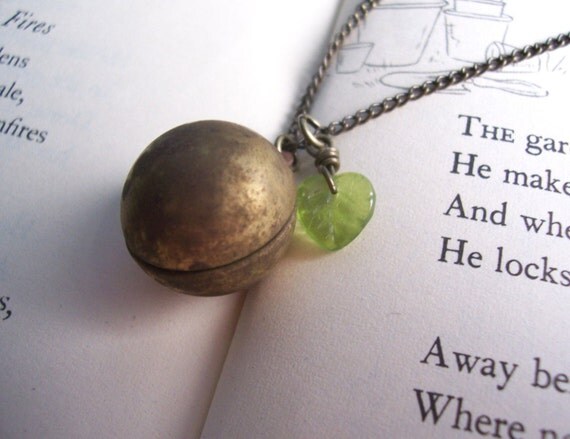 Apple Locket necklace - locket and leaf necklace - handmade by The Magpie's Daughter ETSY