that the stripes on zebras are as unique as human fingerprints.

the skin underneathe the stripes is black.

Zebras sleep standing up.
I listed these zebra print hair grips this morning. It just got me thinking!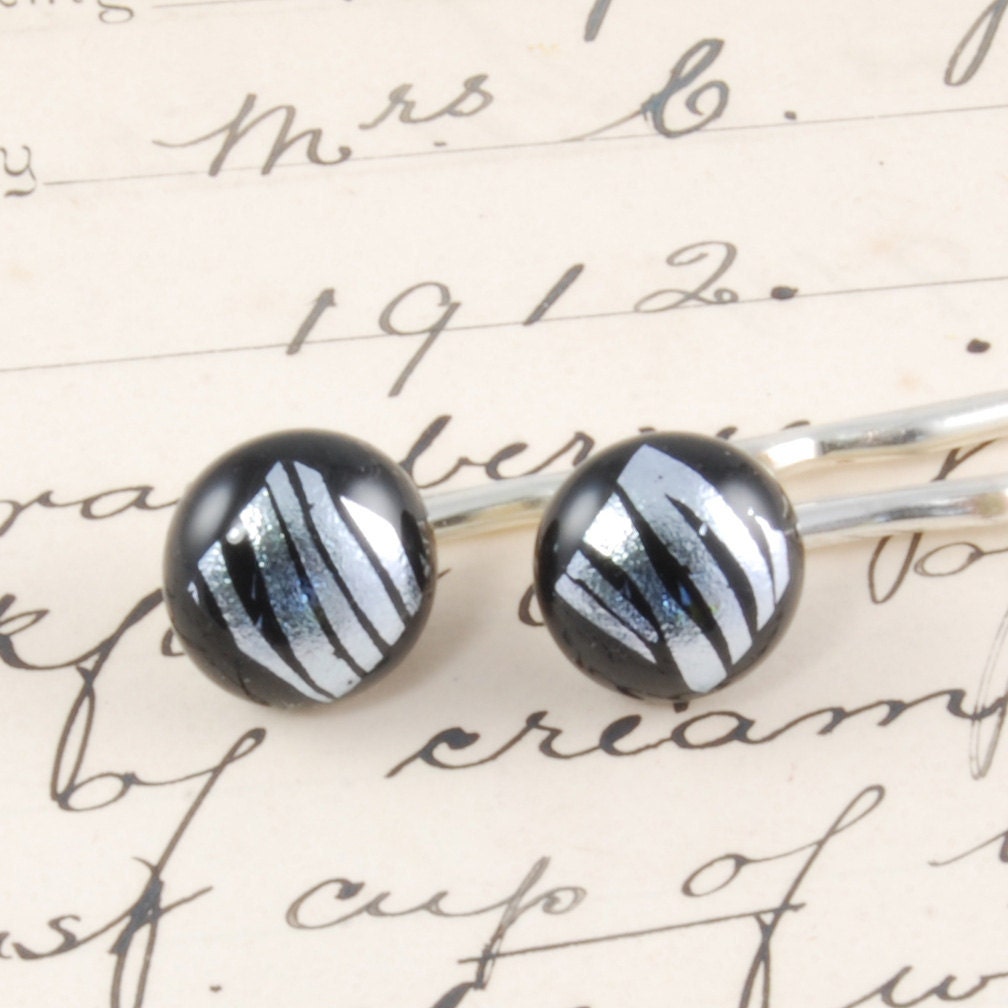 I did a quick search and found these fab products in ETSY and FOLKSY shops. Click on the picture to go straight to the shop.
Ialbert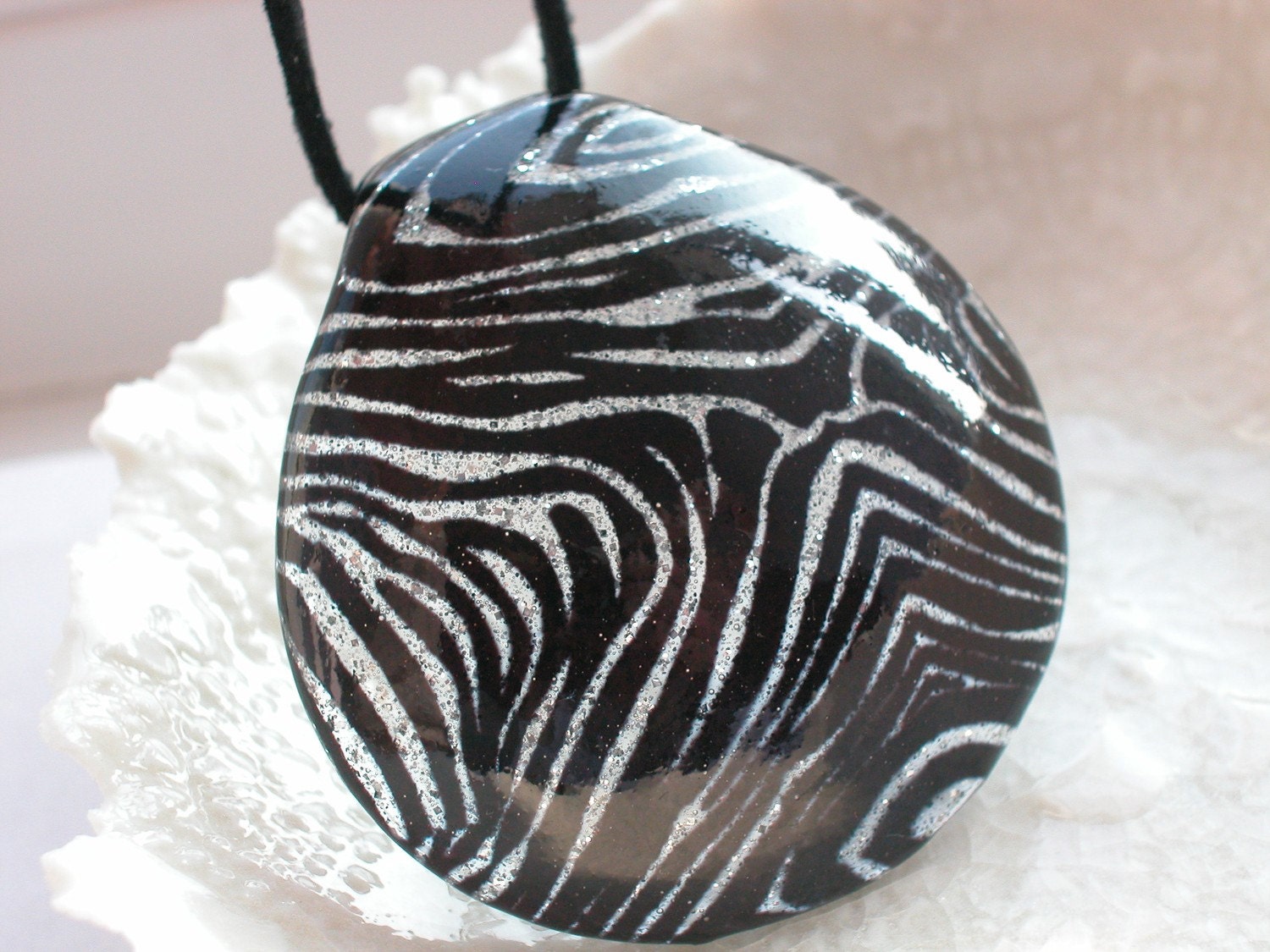 Leeski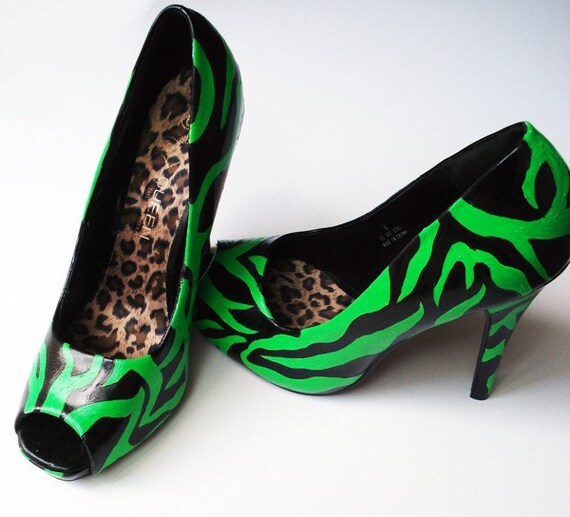 Kezbirdie