I can't get enough of this song this week. The chorus is catchy and great to sing along to when no-one is listening!
Life is good, it's the school holidays!
L.I.F.E.G.O.E.S.O.N by NOAH and the WHALE
Please click on the pictures below to be transported to some shops with great 'whale' items!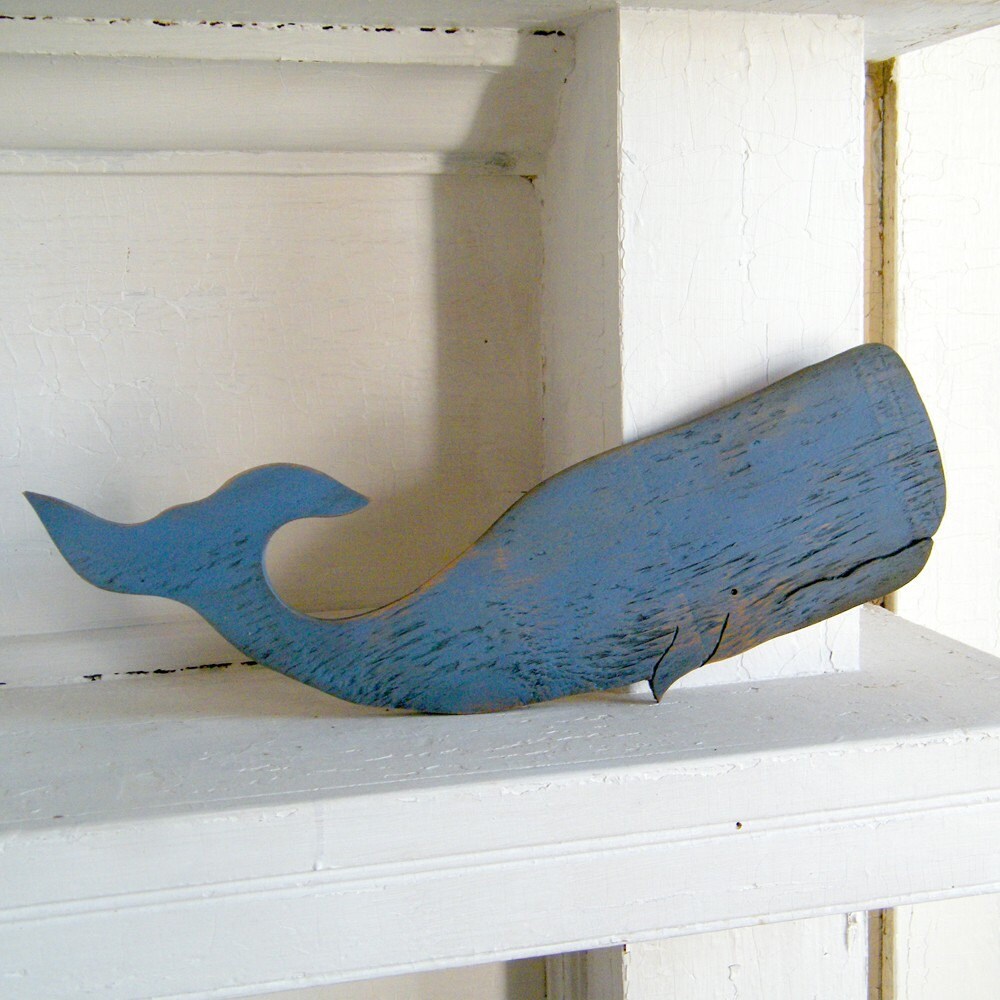 Moby Blue Sperm Whale Fish Ocean Coastal Beach Decor
by Slippin Southern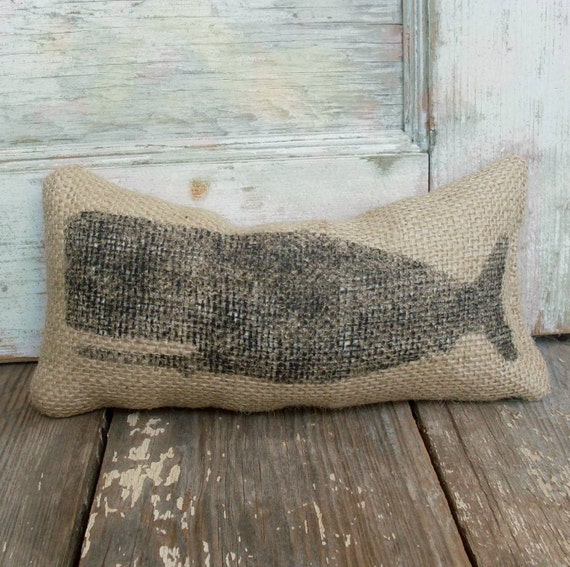 Cachalot Whale- Burlap Feed Sack Doorstop